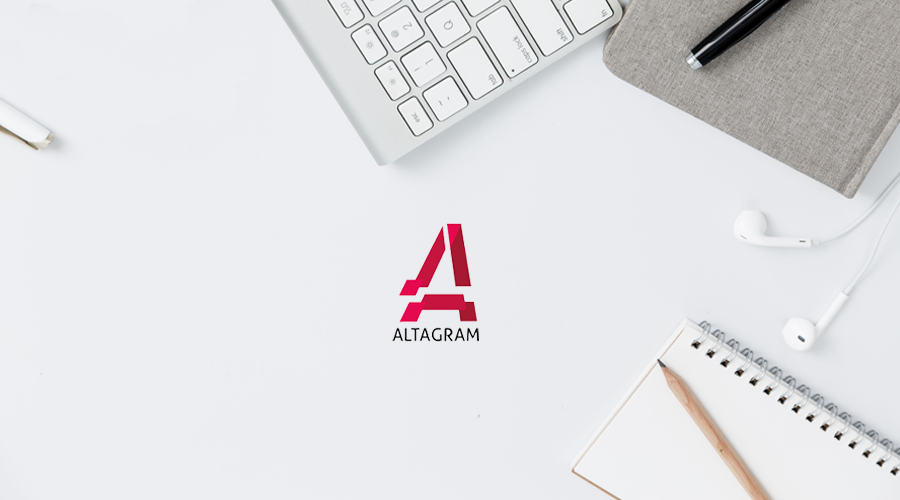 Company Description:
Altagram is an independent localization specialist based in Berlin, Germany. We combine a passionate and talented team with years of experience in the video game localization industry. We offer a full range of localization services for all software titles. From a few lines of translation to an extremely complex audio dubbing project, we treat each project with the same professionalism and put our expertise into every stage of the localization process.
We devise personalized and effective solutions for our clients' localization needs, guaranteeing the highest quality at the most competitive prices in over 40 languages. Flexible, quality-oriented, and passionate in what we do, we constantly strive for satisfied clients and happy gamers. To achieve our goals, we are always on the lookout for talented people with a passion for localization and for video games.
Job Description:
We are currently seeking Swedish Freelance Linguistic Testers in Berlin to provide video game localization QA. You should be able to follow localization test cases and instructions closely, as well as create and improve test cases and scenarios as needed. You will be responsible for filing/closing bugs as required for the project. You should be proactive, motivated, and an enthusiastic team player. A background in game testing is advantageous. Candidates must be avid gamers and familiar with most consoles, mobile devices, and terminology.
Responsibilities:
Proofreading/testing of in-game and video game related content
Ensuring compliance with terminology and publisher requirements
Controlling quality as well as compliance with guidelines and reference material
Bug reporting and tracking using appropriate tools
Suggesting possible and relevant solutions
Working in cooperation with a team of translators and/or testers
Requirements:
Outstanding skills in your native language in Finnish
Excellent command of English
Passion for video games
Knowledge of various gaming genres and platforms
Experience of working in a software testing environment
Previous games testing experience is preferred
Experience with bug tracking tools and Windows/Office
Previous localization experience is a plus
Flexible, self-motivated, detail-oriented, and proactive
Able to work in a team as well as independently
Do you think this position is for you? Please send us your application, including résumé, cover letter, and rates, to job@altagram.com, entering "Localization Tester – (your language)" in the subject line.