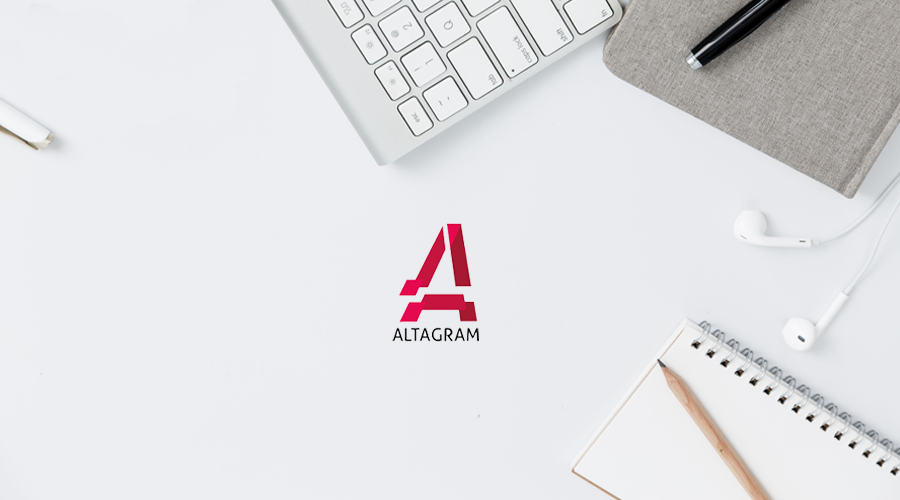 Company Description:
Altagram Group is a global video game localization and audio production agency based in Berlin, Germany, with offices in Seoul, South Korea and Montreal, Canada. We are a talented and passionate team with years of experience in the video game and localization industry. With more than 4,500 game titles localized, we are a reliable partner to bring games to a worldwide audience.
Job Description:
We are currently seeking a candidate with significant experience in Marketing to join our dynamic team of gaming localization experts in the heart of Berlin. You will be the head of the Marketing department, building our brand and managing all international activities in a fast-paced environment.
Responsibilities:
Development of the different aspects of the marketing strategy
Conception and development of print and online advertising campaigns
Tracking results of marketing measures and adjust them if needed
Together with your assistant: community management and content development through the company website, blog, Social Media, press releases, and more
Marketing budget development and cost tracking
Preparation of events
Supporting the sales team Requirements:
Excellent level of English, both spoken and written
Good understanding of the processes involved in game localization and/or translation services •
Passion for the game industry and its stakeholders • Extensive knowledge of Digital Marketing (WordPress, Google Analytics, SEO, Social Media)
Experience with design/video tools (Adobe Suite, photography, video)
Strong communication skills, self-motivated, detail-oriented, flexible, creative
Excellent organizational and planning skills, ability to work independently and decisively under pressure
Computer literacy – MS Office
What You Can Expect From Us:
A chance to gain some great insight into the world of game localization.
A huge potential to grow in a thriving startup environment
The chance to have your voice heard – if you have an idea, we want to know about it!
In an office full of gamers, you can expect a round of games at lunch and after work!
A fridge full of Club Mate and other goodies!
Do you recognize yourself in this description? If so, perfect! We are looking forward to receiving your application at job@altagram.com