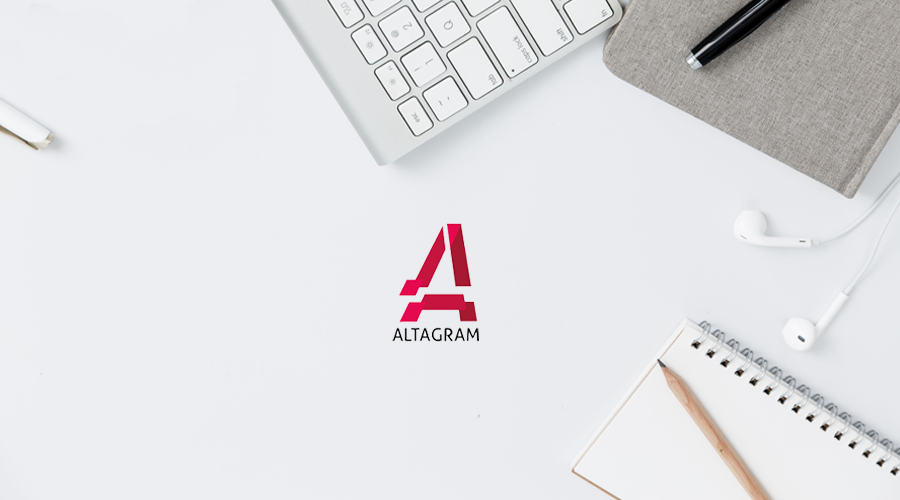 Company Description:
The Altagram group is a global localization and audio production company with headquarters in Berlin, Germany, Seoul, South Korea, and Montreal, Canada. Altagram brings together a talented and passionate team with years of experience in the video game and localization industry.
Job Description:
We are currently looking for a (Senior) Python Backend Developer (m/f/d) who is supporting us in developing our AI-enabled platform, Altagram 4.0. Our ultimate objective is to become a game changer in the video game culturalization market. We envision a situation where all game development companies and game publishers manage their entire culturalization needs through our platform, no matter if they are using other external services or ours. The platform will implement semantic/deep learning features that will increasingly facilitate the automation of culturalization for more and more content types (voice, text/caption and visuals).
Responsibilities:
Be part of a strong team and work directly with the Technical Owner to bring an incredible AI-enabled platform to the market of video games localization.
Support the Technical Owner when delivering on the tech-strategy, developing the platform, reaching goals and following roadmaps.
Take the lead for backend-related development tasks including database design.
Drive and support development schedules and design decisions in an agile environment.
Requirements:
You are an expert in backend development methodologies (more than 5 years) and are proficient in Python 3.
You have already created applications from scratch using relevant frameworks (Django, Flask, Bottle, Celery … )
You have experience with designing and deploying complex web applications.
You have experience with database design and managing live databases in a production environment (SQL and NoSQL).
You have at least a basic understanding of Frontend methodologies.
You have strong experience in TDD.
You value code documentation.
You have solid experience designing and implementing software in a microservices architecture.
You understand server infrastructures and are able to maintain it (load balancing, caching…), if necessary.
You are able to communicate fluently in English.
You are comfortable to work in a collaborative environment, sharing knowledge and learning from your colleagues.
Nice to Have:
You are familiar with setting up toolchains, containers and other related technologies (Kubernetes, Docker).
Several years of experience in software engineering with focus on AI/ML.
Experience with GraphQL, ElasticSearch.
Experience with RabbitMQ, Kafka.
If you think your qualifications match our requirements and if you'd be excited to join our team then please send your application to job@altagram.com