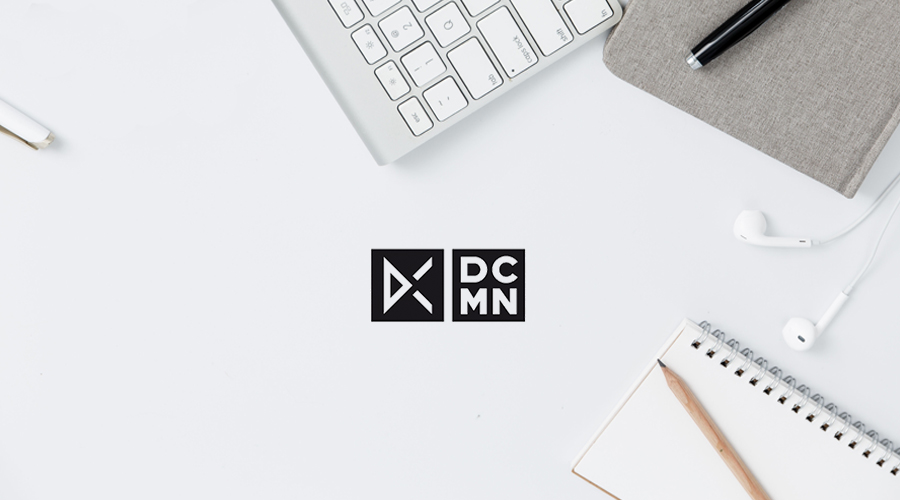 We're DCMN – the growth marketing partner for digital businesses and startups. Our holistic, data-driven approach combines technology with expert knowledge to grow the market leaders of tomorrow. Our vision is bold: we want everyone in the world to use one of our client's services. If you have the drive to get us there, let's talk! 👋
---
We believe in "people first" and combine it with a growth mindset. Our vision is that "Everybody on the planet uses one of our clients' services".
In this role, you will be responsible for co-creating and implementing our global company product vision & strategy. You will be on top of industry trends and lead products from discovery to launch and to further developments.
You will bring together the teams of business, product and tech and will make sure that all work together aligned on innovative ideas & solutions. You will have full accountability from discovery to delivery of the products.
You will be working in: English (fluency required)
What you'll be working on:
As responsible business leader you will identify relevant new ideas, business potential and objectives for the global DCMN product strategy, covering the complete portfolio of DCMN`s products and services
You will be in charge of the design & improvement of product processes and the product roadmap. You continuously connect with and collaborate with the products' stakeholders
You understand our internal and external customers & the market, and will decide on a product strategy that will help us achieve our vision. You define KPIs for customer satisfaction and product success
You will constantly improve product & tech workflows and ensure technical feasibility together with the Lead Engineers
You will be fully accountable for Product and Tech and report directly to the CEO
You will lead UX design and ensure consistent workflows across our products
You will be a role model & ambassador for our DCMN values and will empower people to become the best version of themselves by using systematic and applicable leadership methods
What we believe will help you succeed in this role:
6+ years of experience in high ranking product management positions with excellent understanding of the market, competition, industry trends and clients' needs
You are familiar with agile environments and with scaling organisations
Good leadership and mentoring skills to support and develop Product Owners, a and good understanding of the needs of Software Developers and their collaboration with Product
Great communication skills and the ability to convince and complement the company's management with respect to product development
The personal and professional well-being of others are equally important to you as numerical business results. You see value in numbers and no conflict between using data while being creative
---
Sounds like you? To start your application, simply click on the "Apply" button. For any questions, please don't hesitate to reach out to us at hireme@dcmn.com.
DCMN is an equal opportunity employer and committed to hiring talented and qualified individuals with diverse backgrounds. We believe that the celebration of diversity, unique backgrounds, qualities, and cultures enrich the learning and productivity within  our business, and encourage that this is always the case.
Usually responds within 
three days
Or, know someone who would be a perfect fit? Let them know!