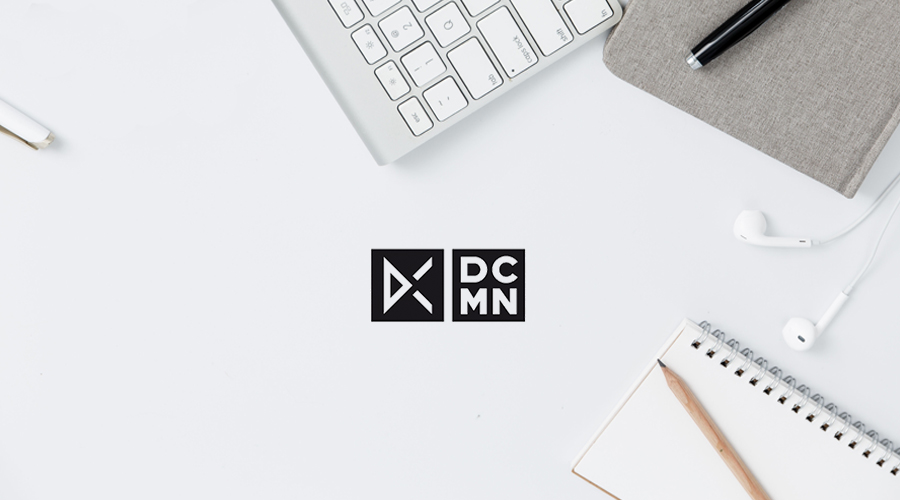 Sebastian, Team Lead, says: "Team Red is a cross-functional team owning the DC Analytics platform, which not only powers our internal agency business but also is actively used by customers worldwide. We are a driven team which enjoys a good round of Mario Kart once in a while."
You will be working in: 
English (fluency required) – as we are an international team, this is our team (and company) language. 🇬🇧German is not a requirement, but a plus. 🇩🇪
How you will make an impact: 
You are fully responsible for DCMN's TV attribution solution, which serves many of our clients every day and is a core product for the DCMN brand.
You define and communicate the product vision and roadmap to team members, customers and other relevant stakeholders.
You own and write comprehensive product specifications & stories.
You manage and prioritise backlog based on business value and monitor workload and progress.
You see it as part of your role to stay on top of the latest tech industry innovations & trends, and share your insights and learning with your colleagues.
You foster a culture of data-driven decision making.
Skills you will need to be successful:
You are proactive and self-motivated, and have at least 3 years of experience as a Product Owner.
You have a track record in building, delivering, and supporting complex marketing products.
You have detailed knowledge and practical experience with agile methodologies, including SCRUM.
You enjoy working closely with Engineers, Data Scientists and Campaign/Account Managers.
You have a secret passion for design specifications and technical concepts, and pay great attention to detail in your work.
You have developed a deep understanding of advertising technologies, analytics systems and mobile apps.
---
Sounds like you? To start your application, simply click on the "Apply" button. For any questions, please don't hesitate to reach out to us at hireme@dcmn.com.
DCMN is an equal opportunity employer and committed to hiring talented and qualified individuals with diverse backgrounds. We believe that the celebration of diversity, unique backgrounds, qualities, and cultures enrich the learning and productivity within  our business, and encourage that this is always the case.
Usually responds within 
three days
Or, know someone who would be a perfect fit? Let them know!