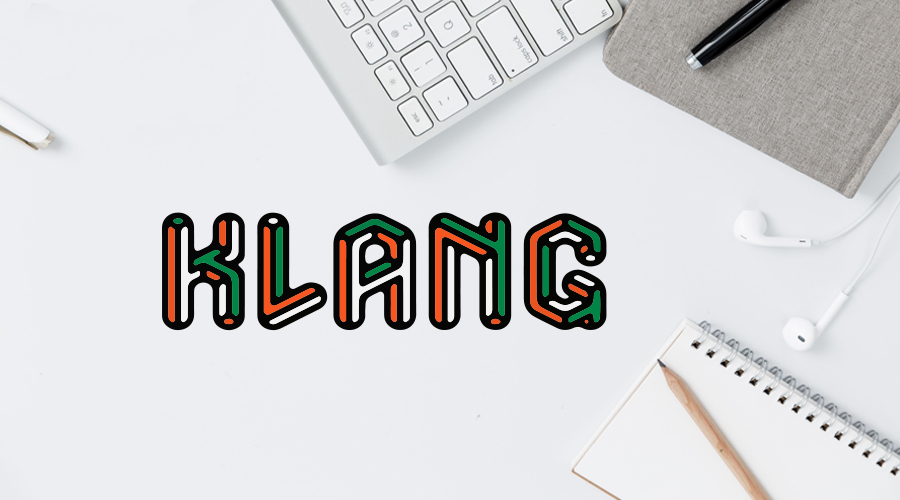 Klang is a game studio exploring the future of humanity through various forms of media. We aim to present deep, meaningful subjects in a way that's captivating, easy-to-digest and entertaining for all ages.
At the heart of Klang is Seed, a large-scale, persistent virtual world that we believe will redefine the MMO landscape and have a positive impact on our species.
We aspire to bring people together through engaging media experiences and by building strong communities.
It's a super exciting project, but in order for us to achieve a goal like this we are going to need a lot of help! From people just like you.
The ideal candidate will have a strong foundation in game design principles, a keen interest in virtual worlds and life-simulation games, and a desire to learn and grow within the industry.
WHAT YOU WILL DO
Assist in the design and development of game systems, mechanics, and content in alignment with the SEED vision and design lenses.
Collaborate with cross-functional teams, including artists, programmers, and producers, to support the implementation and iteration of game design features.
Contribute to the creation of clear and concise design documentation, such as technical writing, diagrams, and spreadsheets, to effectively communicate design concepts to the team.
Analyze game data and player feedback under the guidance of senior designers to identify opportunities for improvement and optimization in game mechanics and player experiences.
Participate in regular design reviews, providing feedback and ideas to help shape the future direction of the game.
Continuously learn and stay informed about industry trends, best practices, and emerging technologies to grow as a game designer.
WHO WE THINK WILL BE A GREAT FIT
1+ years of experience in game design, with a focus on virtual worlds, life-simulation, or sandbox games (internships or personal projects are also considered).
Understanding of game design principles, including game balancing, economy, or player progression systems.
Familiarity with technical writing, creative writing, and the use of spreadsheets for game design and analysis.
Strong critical thinking and problem-solving skills, with a willingness to learn and grow in a fast-paced environment.
Excellent communication and collaboration skills, with the ability to work effectively in a cross-functional team environment.
BONUS
Having shipped a title.
Experience working on cross-platform games, particularly PC and mobile.
Knowledge of game data editing tools and techniques.
Passion for MMOs and life-simulation games.
If you don't feel that you quite meet all the requirements above, but the position still excites you and you think you would love to work for Klang, reach out! We still want to hear from you.
At Klang, we create products that inspire people to deepen their understanding of the emergent nature of society and collectively envision a better future.
At the heart of Klang is SEED an accessible, persistent world in which players share a history and shape a future. We provide an environment for a broad audience to belong and develop relationships in a society simulation inspired by life itself.
We explicitly encourage applications from applicants from groups underrepresented in games/tech spaces. We value all kinds of backgrounds and walks of life.