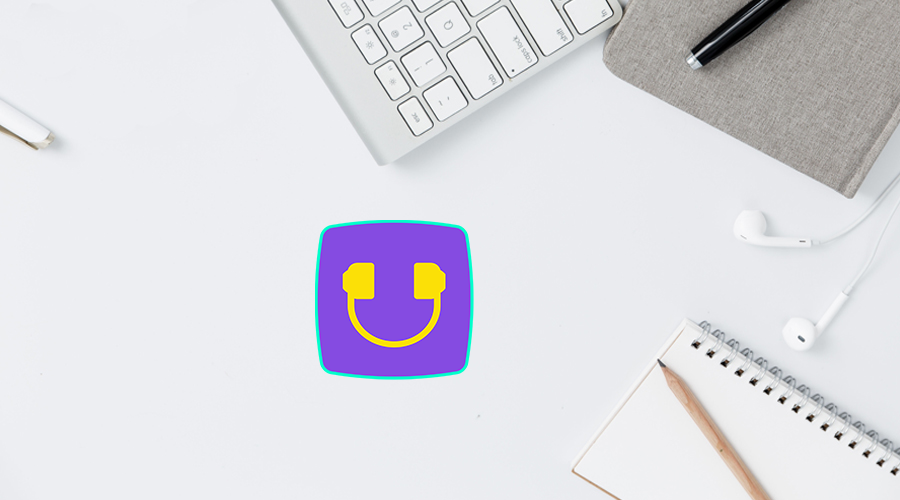 🎵 Klangchat merges voice messages with music to create chat messages that tell entertaining, exciting and emotional stories.
The Klangchat MVP is available on the Apple App Store here: https://bit.ly/Klangchat
Website: http://klangchat.com
Instagram: http://instagram.com/klangchatapp
Facebook: http://facebook.com/klangchat
More info about the company: https://klangchat.com/about/
🎤🎸🥁🎹 We are former rock stars, techno DJ's, movie composers and serial entrepreneurs who founded Klangchat because we want to help the hands-free generation communicate in a more authentic, civil and transcultural way. At Klangchat, we value respect, fairness and integrity within an agile and creative environment. We encourage teamwork and personal engagement, honesty, transparency, and a continual open flow of ideas. Communication is at the heart of what we do. We think selling user data is so 2009. We believe in building a future-proof and fair business instead. We have a growth mindset but value a healthy work-life balance. We value diversity in a stimulating, friendly and inclusive workplace. We are multi-faceted, culturally interested individuals who enjoy life as much as we enjoy our work. Our goal is to make a positive and lasting impact on how people communicate.
THE GOAL of our beta test initiative is to acquire test users who enjoy being involved in the development process of the Klangchat messenger app. The beta program manager's job is to build this test community, get feedback from them, and interpret usage data to support the design and development to build the product that will benefit the users most.
ABOUT YOU:
You are looking for the opportunity to join a team in the early stages of an ambitious startup where you are your own boss in your department and where you are encouraged to take the lead to help build the product from the ground up. You love data, but most importantly, you love people. You're up to date on all relevant platforms. You're passionate about providing value to communities with different activations and interactions. You're a natural at one-on-one communication as well as comfortable to communicate to hundreds of people at a time. You're detail-oriented and have a knack for writing well crafted messages in your own voice as well as the voice of our brand in the music, anime and social audio field. You are aware of current technologies and can quickly gage trends, needs and wishes of the beta tester community.
IDEAL SKILLS AND PREREQUISITES:
Communication skills through Discord, Instagram, Facebook, Twitter, and knowledge of beta testing management tools
Solid knowledge of how to operate usage data management tools, particularly Mixpanel
Insights into acquiring and managing a community of open beta testers
Responsible for planning individual beta tests and oversee the handling of all the test details, like tester selection, communication, issue verification
Experience in copywriting, calendar management
Ability to keep track of data and act upon it accordingly
Ability to gather data from community feedback pools and derive valuable information to help make decisions within the company regarding design, product, content and UI/UX.
Stay on the edge of the latest platform trends, best practices and technologies
Provide constructive feedback in an environment where your voice matters
If this sounds like you please get in touch! philip@klangchat.com