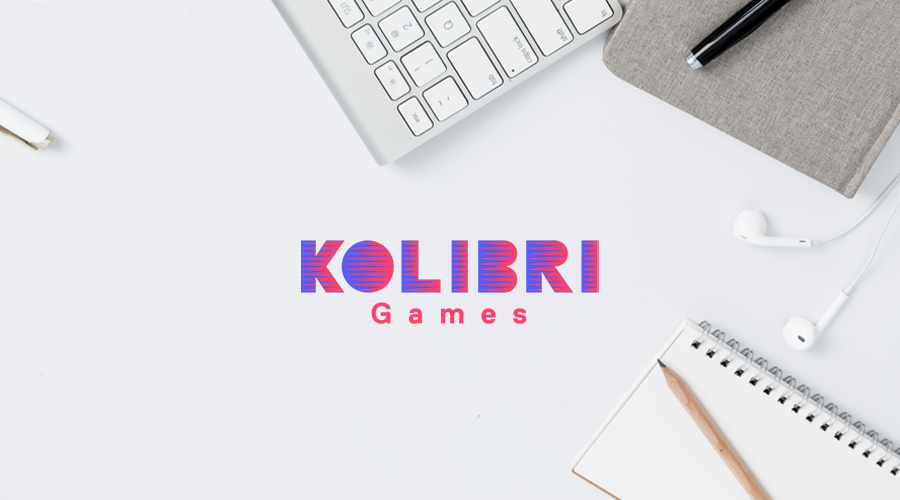 We are Kolibri Games – a mobile games developer from Berlin. Our two games have over 100 million downloads and we are on a mission to become the most player-centric games studio out there.
We believe in players, creating value, learning, but, most of all, we believe in people. We strive to offer you a fair recruitment process and a great candidate experience, as well as a friendly environment to work in, with plenty of opportunities to learn and grow. Help us bring joy to people, we promise you will have fun by doing so 🙂
Part-time HR Administrator (f/m/d)
If you enjoy all people-related tasks and pride yourself with a structured, adaptable and attention-to-detail-driven work approach, we may just have the role for you.
Our People Operations Team is looking for a skilled HR Administrator, who thrives in a fast-working environment, yet keeps their level of professionalism and accuracy.
We are searching for someone to join us as soon as possible and willing to work between 24 and 32 hours per week.
Responsibilities
Supporting HR Generalist with the day-to-day HR-related business
Organizing and maintaining personnel records
Updating internal HR databases
Support the preparation of HR documents, such as job offers and employment contracts
Contribute to the revision of various HR documentation, including drafting new hire guides and updating our intranet
Build HR reports and presentations for internal stakeholders
Assistance of payroll process in terms of administrative tasks
Participation in HR projects, such as organizing workshops for our employees
Required skills
High level of confidentiality
Proven work experience in an administrative role (preferably within HR)
Computer literacy (MS Office applications is a must)
Experience and interest in administrative and data management tasks
Solid communication skills and a love for teamwork
Attention to detail and a thorough and trustworthy work ethic
Fluency in German and English
Exceptional time-planning and multi-tasking skills
Enthusiasm, proactivity and resilience to repetitive tasks
Desirable skills
Experience with HR software (Bamboo HR is a bonus)
Knowledge of German Labour Laws and payroll-related matters
Background in HR / Kaufmännische Ausbildung / Business Administration
Your Benefits – We're game to support you
Competitive Salary – We believe that top performers should receive top payment
Training Budget – We believe in learning. A generous personal learning budget to spend on learning and development, including books, workshops and attending conferences. We also offer in-house training such as coding and German classes
Flexible working hours and Home office – We believe in a good work-life balance
Equipment – State-of-the-art technical equipment, including laptops and phones, which may also be used in your free time
Health and Fitness – We pay €50 towards a monthly gym membership or a fitness activity
Relocation – Relocation support to help you move to Berlin
Pension – Opportunity to save for your pension tax-free
Bonus Level – We love to have a good time, too
Food and Drinks – Fresh fruits to keep you healthy and fresh coffee to keep you alert. We also have a fully stocked fridge with Smoothies, Coke, Club Mate, beer etc
Parties and Team Events – Apart from our regular parties, BBQ's and movie nights we also have a team event budget you can use to buy games or sports equipment to make working here even more fun
Company Holidays – Every year we go on an amazing company holiday to relax and bond as a team. Last summer we went to Greece!
Friday Celebrations – Company-provided dinner and drinks on Friday afternoons
Kolibri Games is an equal opportunity employer. We come from 25 different countries and many different backgrounds. We celebrate diversity and we are committed to creating an inclusive environment for all employees, regardless of their age, gender identity, sexual orientation, ethnicity, religion, physical appearance or disability.
We are an international studio, so don't forget to send in your application in English. Although it is not mandatory, we always appreciate a cover letter stating your motivation to join us.
We look forward to hearing from you!