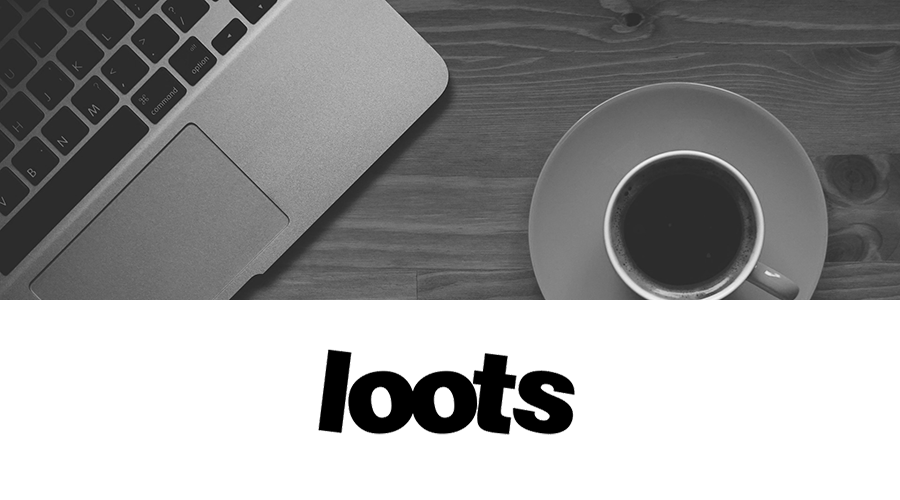 Job description
If you are passionate about media sales and live streaming; you love entertainment business and want to be part of the red-hot live-streaming movement, you are you driven by new challenges and looking to play a pivotal role in building a new company, then we want to hear from you.
About loots
At loots, our mission is to create scalable solutions to help streamers monetize their content with the biggest brands in gaming.
Why loots?
The media landscape has evolved and over the past 5-10 years and corporate brands have become less important in the overall creation and dissemination of information and content.
Meanwhile social platforms have allowed passionate individuals and qualified professionals to become important opinion leaders, information curators and content creators.
Nowhere is this more evident than in the games marketplace where streamers are playing a key role in driving new game discovery and influencing purchase intent.
With this in mind, loots has built an ad platform that reinvented the live-stream ad experience by placing ads in-stream and finally balancing the benefits to streamers directly while rewarding live-stream audiences with a new way to engage with streamers direction.
This rapid growth has created exceptional opportunities for the right person.
About the Role
As an Account Executive at loots, you will work with client-direct and agency-direct contacts while learning about the live-stream marketplace and acting as an advocate for live-streamers and in-stream advertising.
As an early employee you will play an integral part in the future of loots from revenue, to product, to culture and reap the benefits afforded to those who add dramatically to our early success.
The Account Executive position is a pure sales role. You will be responsible for the entire sales process, including:
Scouting
Presenting
Networking
Relationship Building
Closing buys
Campaign Execution
Post-campaign reporting
Requirements
Your Profile
Entrepreneurial. You are comfortable working in a dynamic and fast-paced startup environment.
Self-starters. You are motivated to take ownership and accountability of your business responsibilities.
Customer Service orientated. You are passionate about our customers needs.
Relationship orientated. You are focused on building lasting industry relationships.
A hunter. You make things happen, you have a practical and dedicated approach to creating and maintaining sales opportunities.
Results orientated; you are driven to meet your goals.
Basic Qualifications
2+ years minimum in relevant media sales position and/or media buying in an ad agency environment
Four-year college degree
A demonstrated history of goal achievement
Strong selling and closing skills
Excellent written and verbal communication skills
Proven understanding of the online advertising marketplace and media trends
A general understanding of the live-streaming space
Preferred Qualifications
Ad agency experience
A deep love and understanding of video games, the video games market and video games media landscape
Existing relationships with media buyers
Curious to get to know us?
Join our team in the heart of Berlin! We offer an attractive compensation package and flexible working hours.
Click here and upload your CV OR submit your application via Email to hr@loots.com.
We are happy to answer all of your questions related to loots or this job offer – don't hesitate to send an email to us!