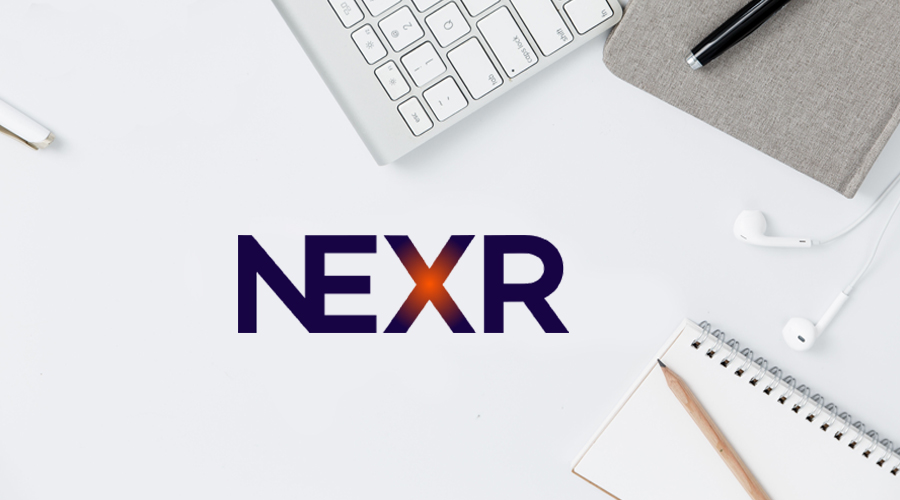 DAS DEPARTMENT
We at 3D Instagraph are inventors, engineers and designers. We are creative, fast and customer obsessed. We love hard challenges and develop solutions that matter. We develop our own scanner systems for the exact measurement and virtualization of people and things. We focus on hard- and software solutions with the ambition to create an exact representation of the real world, no matter what we scan. Our commitment to technology leadership is omnipresent, our focus and efficiency is legendary. Everything we do has the potential to change the future. It's a wonderful direction we are moving in. Be a part of it. Shape the world of tomorrow, don't just watch others doing it.
WAS DU BEI UNS MACHST
Study existing technology landscape and understand current application workloads, find ways to apply knowledge to make best use of the cloud services & environment
Develop architecture blueprints and detailed documentation to meet application and security standards
Design the overall "Virtual Private Cloud" (VPC) environment including server instance, storage instances, subnets, availability zones, etc.
Define, implement and validate the environment to meets all security and compliance standards such as GDPR and Privacy Shield
Define migration strategies to move current application to cloud
Train the team by providing workshops, seminars and educational material
DAMIT PUNKTEST DU
Knowledge of the AWS services and how to create a scalable, price-/fault-tolerant tech environment within it
Strong track record of implementing AWS services in a variety of distributed computing environments
Leading highly available and fault-tolerant enterprise- and web-scale software deployments
Experience in managing data center operations, including data assurance, monitoring, alerting and notifications
Pluses:
Configuration management using CloudFormation, Chef & Puppet, Terraform
Infrastructure automation through DevOps scripting (E.g. shell, Python, Ruby, Powershell)
Strong practical Linux and Windows-based systems administration skills in a Cloud or Virtualized environment
WARUM DU BEI UNS DURCHSTARTEN SOLLTEST
Being part of the NeXR-family pays off – besides an attractive remuneration you'll have development prospects in an international company
Our office is superb! It is super modern, centrally located in the heart of the city (Rocket Tower at Checkpoint Charlie), has a breathtaking panorama view on Berlin and there is a chill-out-area with games- & VR-consoles
We are a highly motivated team with a flat hierarchy and fast decision-making
Our work environment is highly inspiring and there is lots of space for participation and realization of your own ideas
Thanks to flexible working hours you are autonomous and self-dependent in your work
Keen to learn more? We offer opportunities for training in new technologies
Must not be missing in Start-Ups – Fresh fruit, muesli, and a huge variety of drinks are always available
Your balance to work is fitness? Visit the in-house gym with modern equipment (open 24/7)
You will collect never-to-be-forgotten moments and have heaps of fun at our legendary team- & company events
Your four-legged friend is welcome in the office
ÜBER UNS
NeXR steht für die Entwicklung von Technologien und Apps der nächsten Generation, bei denen Augmented Reality (AR), Mixed Reality (MR) und Virtual Reality (VR) zusammenkommen, um die nächste Extended Reality (XR) zu realisieren.
Die NeXR Technologies SE ist ein Virtual Reality-First-Mover mit einzigartiger Hard- und Software-Expertise. Die Geschäftsfelder 3D-Scannersysteme, Motion Capture & Animation und VR-Experiences beschäftigen sich mit zukunftsweisenden Services und Produkten und verbinden sich innerhalb einer einzigartigen Value Chain.
3D Instagraph entwickelt und vertreibt die eigenentwickelten Scannersysteme, mit Hilfe derer in Sekundenschnelle fotorealistische 3D-Avatare erzeugt werden können. OnPoint Studios bietet in einem der größten MoCap-Studios Deutschlands alle Dienste rund um Motion Capture und Animation an und kann die Avatare aus dem 3D-Scanner direkt und individuell animieren. Die logische Ergänzung der Value Chain bietet die Marke und VR-Agency VRiday, welche die Avatare in VR-Umgebungen einbindet und als Agentur Beratung, Umsetzung und Publishing von VR-Experiences für Unternehmen bietet.
KLINGT SPANNEND? DANN MELDE DICH!
If you would like to play an active role in shaping our high-tech company and develop your skills with us, then send us your application today by e-mail to jobs@nexr-technologies.com stating your salary expectations and earliest starting date. We look forward to receiving your exciting application!