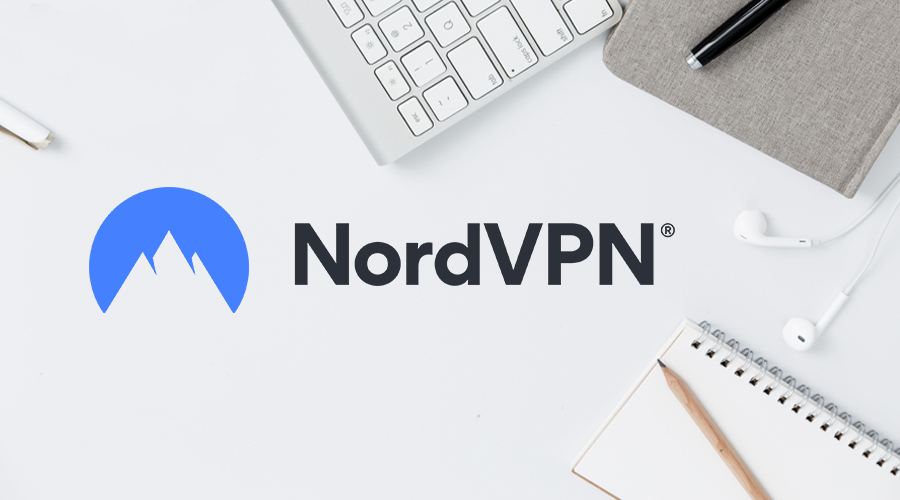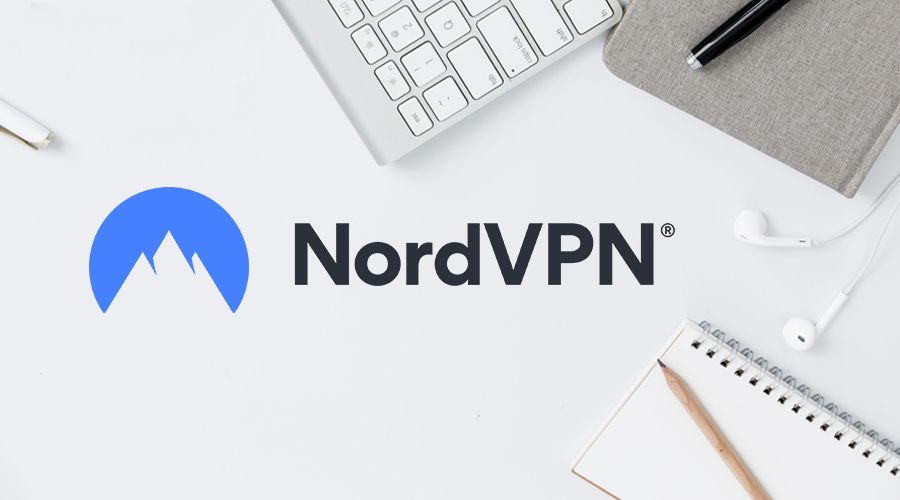 Nord Security is a leading cybersecurity solutions provider with a product family of five advanced cybersecurity solutions: NordVPN, NordLayer, NordPass, NordLocker, and NordWL. We have one goal – to give true online privacy and security to as many people as we can.
NordLocker is the world's first end-to-end encrypted cloud with a file encryption tool. State-of-the-art cryptography provides security, while outstanding usability ensures that anyone, no matter their skill level, can enjoy the benefits of privacy. As data leaks and ransomware threaten everyone, we challenge ourselves to provide leading data security tools for businesses and individuals.
What You Will Do
Develop an end-to-end encrypted cloud storage app and work on client-side business logic;
Together with the team of developers, QA, Engineering Manager, and a Product Owner work to build large-scale solutions for a global product;
Develop and maintain a high-quality codebase;
Seek to improve web performance efficiency;
Mentor colleagues on web development best practices & provide technical guidance.
What We Expect
4y+ development experience working with JavaScript;
2y+ React experience;
Knowledge of web development, testing, and performance optimization best practices;
Proven experience in developing high-quality and high-performance front-end web applications;
Team-spirited, proactive, and able to work in a fast-paced environment.
 What We Offer
Access to Nord Security products. We build solutions used by millions of users worldwide, and you'll get to experience our products firsthand, at no charge;
Professional growth. Internal and external events, online training, conferences, books – everything you need to reach full potential;
Health benefits. Gym membership compensations, online workouts, and consultations to feel and be your best;
Public transport. Journey to work, home, or wherever – we'll compensate part of your public transport costs;
Mental wellbeing. Access to mental health tools like Calm, Headspace, and Mindletic. Options for therapy to keep your emotional wellbeing in check;
Team spirit. Team buildings and parties with games, shows, tastings, food coupons, gifts, and it's on us;
Flexible working time arrangement;
We are open to discussing salaries based on your skills;
Note: We are considering remote positions as well as relocation.