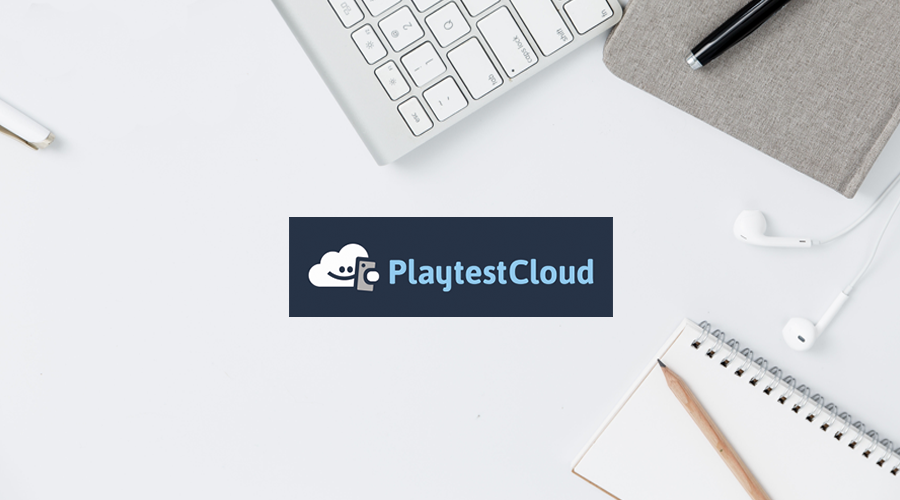 25% of the 100 top grossing mobile games have been tested with PlaytestCloud. Help us make it 100%.
We're looking for a Project Manager (f/m/d) to join our Berlin-based team to coordinate playtests and other user research studies for the most successful mobile gaming studios worldwide.
This is not your usual project management role. You will be responsible for the execution of playtests of any size and budget, typically overseeing 50-100 playtests a week with an average turnaround time of 24-48 hours. The key to achieving this is time management, the efficient use of our custom-built software, and a knack for finding pragmatic solutions to the requests from our customers.
As a project manager, you will also work closely with our customers, assisting them in determining the feasibility of playtests, advising on the most reliable playtest setups, and communicating the progress and status of on-going playtests.
If you're a highly organized, tech-savvy individual who is looking for a role where efficiency and pragmatism are key and attention to detail is rewarded, look no further.
In this role you will:
Learn the ins and outs of testing mobile games for fun and usability
Be responsible for the successful execution of our playtests
Communicate directly with our customers via email and video call
Monitor our automated playtest execution and intervene if necessary by finding more players or troubleshooting technical problems
Set up playtests according to specifications from our customers
Determine the feasibility of playtests by following an established process
Communicate playtest results, offers and technical problems to customers
Suggest improvements that will make our processes and tools more efficient
What we're looking for:
Excellent time management and prioritization skills – you use the GTD method, Inbox Zero or something similar and always keep a cool head
Excellent computer skills, ideally with macOS and the ability to quickly learn and use new software. Ideally you have mastered a complex software like Apple Logic Pro, Microsoft Excel, Tableau, Adobe Premiere Pro or Unity before.
Empathy and strong communication skills for talking with customers and colleagues
Analytical and pragmatic approach to problem-solving
Capacity to thrive in a goal-driven, fast-paced environment
Know the current top mobile, console or PC games
Fluent in English (German is not required for the role)
Permission to work in Germany
What's in it for you:
Join a passionate team that has revolutionized the way mobile games are tested and developed
Take over responsibility for a core part of our business from day 1
Look behind the scenes of how today's most popular games are made
Work directly with the top mobile gaming studios in the world
About PlaytestCloud
PlaytestCloud is the premier user testing provider for a growing number of game studios around the world. Our online platform enables the testing of iOS, Android, and browser-based games to get real player feedback. PlaytestCloud provides in-game video recordings, surveys, and reports which game studios use to craft a flawless game usability and player experience. At PlaytestCloud everybody contributes directly to helping our customers make the best games possible.
Perks
Our spacious Berlin-Charlottenburg office is easily accessible from all parts of the city
For those who love cooking, we have a full kitchen
Your favorite drinks, snacks, and coffee
English is the company language
Compensation for German classes
With your application, please send us a cover letter on why you are a great fit for PlaytestCloud.