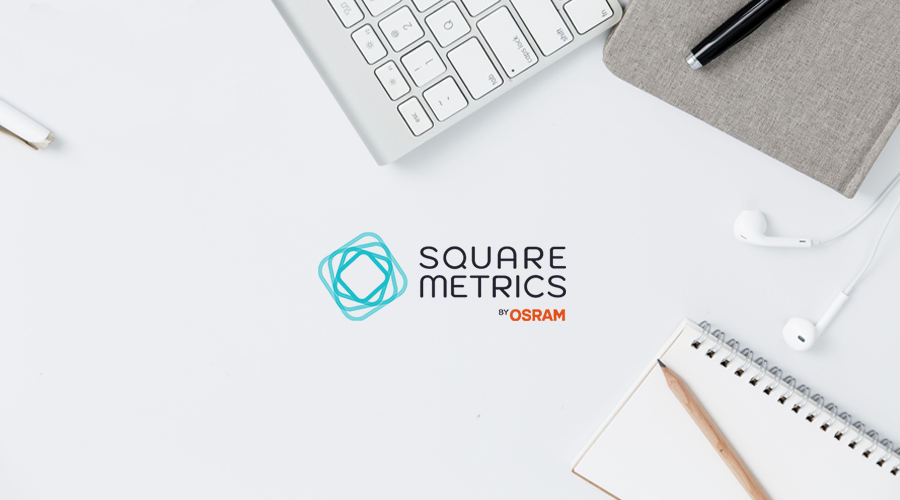 Square Metrics was founded in 2014 anticipating new technology trends and the rise in smartphone usage. Partnering with industry leaders, we grew from a hardware producer to a proximity data management platform provider specializing in mobile tracking solutions.
Our platform provides solutions for customer analytics and asset analytics. You can choose any or all of the available proximity technologies: Geofences, Beacons, NFC tags, or QR codes – the Proximity DMP is the platform to manage them all.
Businesses from over 50 countries use Offline In-store data generated by our platform as an integral part of their Omnichannel strategy. Today, Square Metrics is recognized as a Top European Location-based Solution provider while complying with the GDPR.
WHO WE ARE LOOKING FOR:
You are the central contact partner for the integrated supervision of our customers and you build a trust-based relationship.
Maintaining and expansion of the constructive and economically successful cooperation with our customers.
You are responsible for the strategic positioning and implementation of our product for the customers.
You identify individual customer goals and requests and based on that you are going to work on customized solutions for use and application of our product.
In direct cooperation with our support team you care about continuous redevelopment of our existing customers.
A comprehensive consultation starting with the requirements analysis and ending with the successful conclusion of the contract.
Working together with the company founders you will develop sustainable customer success structures and processes.
WHAT YOU NEED:
You have successfully completed a Bachelor or Master degree or any equivalent and have already gained initial experience in selling, consulting and supporting customers.
You take an analytical, structured and results-oriented approach.
Besides a distinctive service-minded attitude you have a very great communicative proficiency, a talent for sales, a high level of consulting capability and innovative entrepreneurial thinking.
We are searching for strong personalities with high self-motivation, decisiveness, goal orientation and enthusiasm.
You also have a basic understanding of technology, are passionate about new digital solutions.
You enjoy to inspire customers and their success motivates you.
Excellent communication and team skills.
Fluency in German and English, a further European language is an advantage.
You strongly believe that great things does not simply arise of its own accord but it must be made.
A basic understanding of the online world and technical processes.
You have a distinctive service orientation towards the customers and you deal confidently with personal Data.
WHAT TO EXPECT:
An exciting position in a dynamic and open environment.
You offer an interesting and challenging occupation with a high degree of own responsibility and wide scope.
Quick implementation of your ideas and successful solutions to problems trough shallow hierarchies and a result-oriented team.
Flexible work schedules, based on core working hours.
You will have the opportunity to network beyond Berlin with the innovative and technology-driven start-up scene in Europe.
a positive and international atmosphere with a steep learning curve.
Work-life balance.
Soft drinks, fruits, sweets, coffee, tea and "Friday Beer".
And not to forget: in addition to an attractive salary you can expect regularly organized team events.