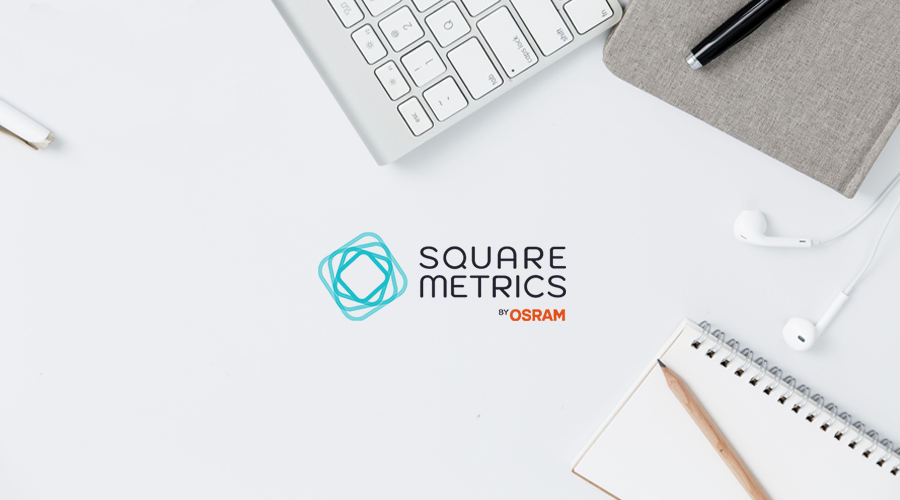 Square Metrics was founded in 2014 anticipating new technology trends and the rise in smartphone usage. Partnering with industry leaders, we grew from a hardware producer to a proximity data management platform provider specializing in mobile tracking solutions.
Our platform provides solutions for customer analytics and asset analytics. You can choose any or all of the available proximity technologies: Geofences, Beacons, NFC tags, or QR codes – the Proximity DMP is the platform to manage them all.
Businesses from over 50 countries use Offline In-store data generated by our platform as an integral part of their Omnichannel strategy. Today, Square Metrics is recognized as a Top European Location-based Solution provider while complying with the GDPR.
WHO WE ARE LOOKING FOR:
Square Metrics has developed a mobile tracking solution based on the "Proximity DMP", which can evaluate, pinpoint and analyze the location of customers or physical items in indoor and outdoor environments.
Our software-as-a-Service for scalable mobile tracking solutions enables new tracking possibilities without complex infrastructure.
As Director of Solution Sales for Square Metrics you will lead all sales activities for the Square Metrics IoT Platform DMP.
You are responsible for building up and managing a growing sales team, whilst at the same time taking a leading role at the customers frontline.
With your team you drive and manage the entire sales cycle – from identifying the right business initiatives to negotiate through closing and after sales.
Your ownership goes beyond sales operations: You act as eye and ear to the customer, translating your customer proximity into valuable insights for our product and marketing roadmaps.
You effectively manage revenue generation and business profitability while meeting strategic business objectives.
You support a positive performance and feedback culture, and promote talent development and mentoring.
WHAT YOU NEED:
Excellent understanding of logistic and/or industry market whereas tracking solution could be used.
10+ years progressive sales roles experience in a B2B environment, preferably related to software-as-a-service products.
5+ years track record of hiring, retaining, and developing your team in agile, fast-moving ecosystem.
Expertise in managing and tracking activity, forecast deals and revenue in sales tools such as HubSpot.
Authentic and dedicated leadership personality combining senior presence and executive selling skills with deep understanding of IoT domain.
Excellent German and English skills.
Positive proactive attitude.
Cooperative leadership.
WHAT TO EXPECT:
The development of your personal strengths in an innovative, dynamic company.
An exciting, diversified, and challenging position with high responsibility.
Highest standard of communication technology.
An agile work environment in an international team.
The opportunity to contribute ideas and develop yourself.
We always strive for your physical well-being: Soft drinks, fruits, sweets, coffee, tea, "Friday Beer", monthly team events and much more.
Competitive salary package.
Work-life-balance because of flexible working hours.
Motivated and dedicated team, celebrate joint successes.