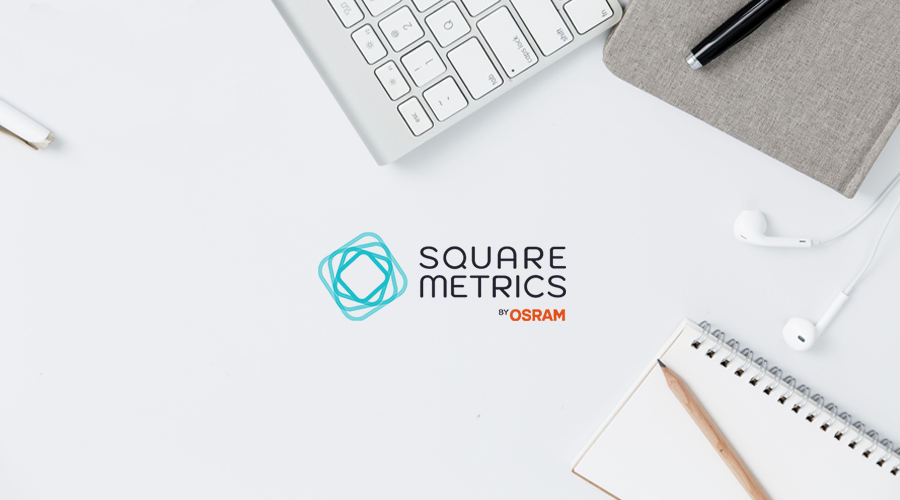 Square Metrics was founded in 2014 anticipating new technology trends and the rise in smartphone usage. Partnering with industry leaders, we grew from a hardware producer to a proximity data management platform provider specializing in mobile tracking solutions.
Our platform provides solutions for customer analytics and asset analytics. You can choose any or all of the available proximity technologies: Geofences, Beacons, NFC tags, or QR codes – the Proximity DMP is the platform to manage them all.
Businesses from over 50 countries use Offline In-store data generated by our platform as an integral part of their Omnichannel strategy. Today, Square Metrics is recognized as a Top European Location-based Solution provider while complying with the GDPR.
WHO WE ARE LOOKING FOR:
Responsible for our mobile engineering efforts(iOS and/or Android), reporting directly to the CTO.
Work in close collaboration with our backend engineering team to develop scalable and efficient web services on top of our cloud platform technology stack.
Work with engineers, product management and QA to develop and meet functional and nonfunctional requirements on schedule.
Lead product initiatives and work on next generation prototypes.
Support rollouts and be available for on-callduties to resolve production issues.
Write clean, well-structured and maintainable code.
Investigate new technologies and development methodologies.
WHAT YOU NEED:
B.S., M.S. in Computer Science, Mathematics orequivalent.
Profound knowledge of the Android and/or iOS ecosystem.
Successful track record in launching well-known apps.
In-depth programming experience (5 years+)with multiple programming languages (e.g.Objective-C, Java, Golang).
Experience in designing and developing apps for different mobile devices and target platforms.
Strong knowledge of CS fundamentals including data structures, algorithms, design patterns and object-oriented design.
Experience with agile software development methods (e.g. Scrum or Kanban).
Active Open Source, GitHub or Stack Overflow contributor a plus.
Fluent in English and excellent communication skills.
Strong analytical and problem-solving skills.
WHAT TO EXPECT:
Flexible work schedules, based on core working hours
Cool and comfortable office and great team events
Soft drinks, fruits, sweets, coffee, tea and "Friday Beer"
Part of an awesome product
Motivated and international team
Relaxed atmosphere, no dress-code