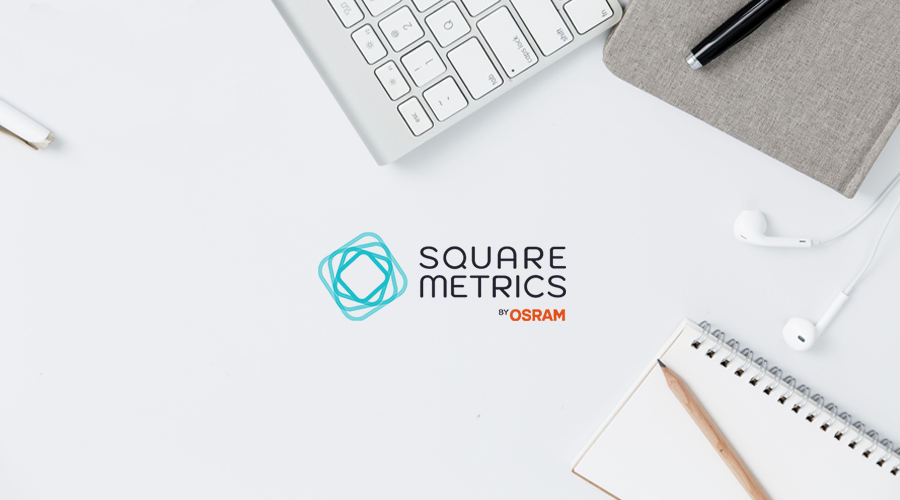 Square Metrics was founded in 2014 anticipating new technology trends and the rise in smartphone usage. Partnering with industry leaders, we grew from a hardware producer to a proximity data management platform provider specializing in mobile tracking solutions.
Our platform provides solutions for customer analytics and asset analytics. You can choose any or all of the available proximity technologies: Geofences, Beacons, NFC tags, or QR codes – the Proximity DMP is the platform to manage them all.
Businesses from over 50 countries use Offline In-store data generated by our platform as an integral part of their Omnichannel strategy. Today, Square Metrics is recognized as a Top European Location-based Solution provider while complying with the GDPR.
WHO WE ARE LOOKING FOR:
Primary responsibility for the business development, i.e. cooperation, customer acquisition, project planning, Market research etc.
You always maintain an overview on the latest technological trends and you are engaged in further developing the business development area
You are a valuable part of our team and you work on your own authority on projects in the areas of sales, business development and operations, that are closely linked to the development of our company
After intensive training you become an expert in products and solutions of Square Metrics and will provide professional advice to our customers
Realisation of new business areas and distribution concepts and and following these until the implementation in business operations
You are the central contact partner for our customers and contribute to our team success
You represent Square Metrics with your enthusiastic attitude at the fairs and expositions and attract with your sales pitcht housands of spectators
In direct cooperation with our support team you care about continuous redevelopment of our existing customers
The exploration, evaluation, establishing, maintaining and use of strategic partnerships in the course of the Company's development
WHAT YOU NEED:
We are looking for results-oriented sales professional with strong customer acquisition and large success in the sale of customer-specific software projects
Strong Background in project and process management
Extensive IT knowledge, especially in the fields of shopping experience, customer journey und POS technology
Entrepreneurial thinking and acting with focus to the best solution
A Independent, well-structured and organized working method
Proven success in the the introduction of new products
Team spirit, a distinctive devotedness and one's own initiative
Creativity and motivation for the identification of new business opportunities
Strategic thinking and acting focusing the needs of our customers
WHAT TO EXPECT:
An exciting position in a dynamic and open environment
You offer an interesting and challenging occupation with a high degree of own responsibility and wide scope
Quick implementation of your ideas and successful solutions to problems trough shallow hierarchies and a result-oriented team
Flexible work schedules, based on core working hours
You will have the opportunity to network beyond Berlin with the innovative and technology-driven start-up scene in Europea positive and international atmosphere with a steep learning curve
Work-life balance
Soft drinks, fruits, sweets, coffee, tea and "Friday Beer"
Corporate benefits
And not to forget: in addition to an attractive salary you can expect regularly organized team events