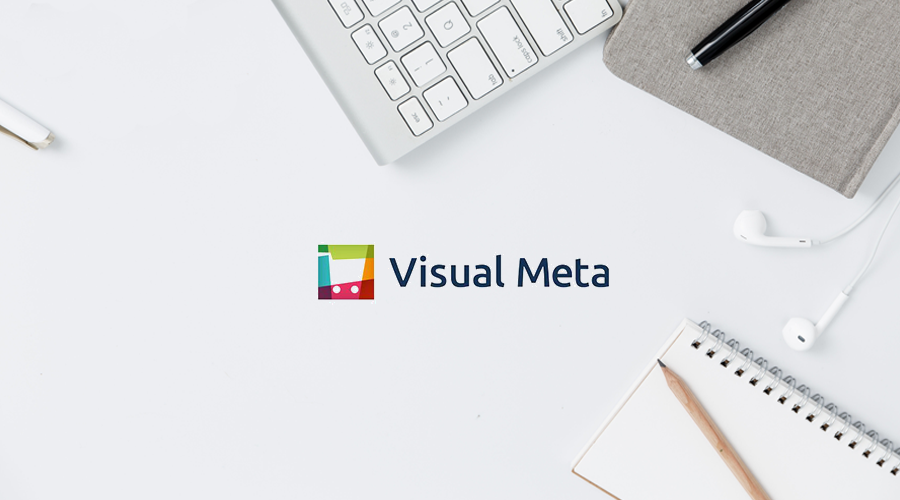 At Visual Meta, we want to empower our millions of monthly users to find their favorites in fashion, living and lifestyle. This is only possible, if we have the best and most relevant product offers from thousands of large, mid and small online shops. Our Sales team is the face of our company towards these online shops across 13 European countries.
Your mission as the Director Sales (m/f/d) will be to finish our transition from a sales department to a first-class B2B service provider that acquires and retains the e-commerce inventory needed to provide a perfectly curated shopping destination to our users. And beyond that: Is it possible to tap into unused revenue potential through new kinds of business partnerships? We believe yes! And you are part of this endeavor. In doing so, you and your team will be supported by your own experts as well as adjacent teams that are concerned with improving our inventory and further developing our business.
However, you will not only shape and lead the sales team with 30+ international Sales Managers. In addition, you will also be the key stakeholder for the B2B product development area with two dedicated scrum teams. Moreover, you will work on co-creating and establishing our B2B brand in the market, together with our brand experts.
Last but not least, you are a key part of our management team that ought to identify and drive topics that are important for the entire company.
YOUR CHALLENGES AND TASKS
You develop an understanding of the strengths and improvement needs of the department and our inventory. Together with your direct reports and inventory experts, you lead the sales team to higher performance. In a joint effort with our product and tech experts, you develop scalable sales and success management solutions.
You oversee and continuously improve our B2B performance, incl. shaping the team, goal setting (OKR and operational KPIs), operational processes, IT tools, etc.
You are responsible for the development, budget planning and forecasting for your department.
You represent Visual Meta in the e-commerce arena and stay involved with important key accounts of the company.
You liaise with other teams and departments in order to drive interdepartmental processes and collaborations.
You monitor competitive and market activity and provide feedback and recommendations to the executive team.
YOU OFFER
You have substantial professional experience in e-commerce sales environments, incl. a professional network in e-commerce, fashion or living.
You have relevant years of experience as senior leader with a team of 20+ people, more than 5 direct reports and extensive experience with lateral leadership, e.g. from project or consulting work.
You know how to build an intrinsically motivated team and love to invest into people and their development, combined with high standards in terms of work ethics and quality.
You have the aspiration to improve your team's performance constantly.
You have an inspiring value-driven personality and strong interpersonal and negotiation skills, with the ability to persuade and inspire clients as well as team members.
You have outstanding analytical and problem-solving abilities along with strong presentation skills.
WHAT WE OFFER
You want flexible? We are! You can have your onboarding remotely, work from home, and organize your day through flexible working hours
Enjoy our brand new office located in the heart of Berlin – state-of-the-art ergonomic furniture, a wide variety of culinary treats and a breath-taking rooftop are included!
Your new colleagues come from more than 46 different countries and are looking forward to welcome you in our big Visual meta family
You daily lunch is important to us! In fact, we even incentive it – tax-free.
Up to 18 extra vacation days thanks to our Vacation Plus program
Never stop learning and growing in our career thanks to an extensive range of trainings, including Axel Springer educational opportunities
Plenty of events – safely virtual for now – to get together with your team and meet all the amazing LadenZeile people
Need some fuel to recharge your batteries? Free coffee, fresh fruits, vegetables and cereals are available for all your snack breaks at the office
A great mind works better in a healthy body: choose among online yoga classes, exercise breaks and table football
IS THIS THE JOB YOU ARE LOOKING FOR?
Go ahead and submit your application in English including CV, salary expectations and your availability.
Your designated Talent Acquisition Manager Lascha Barbakadze is looking forward to your application!