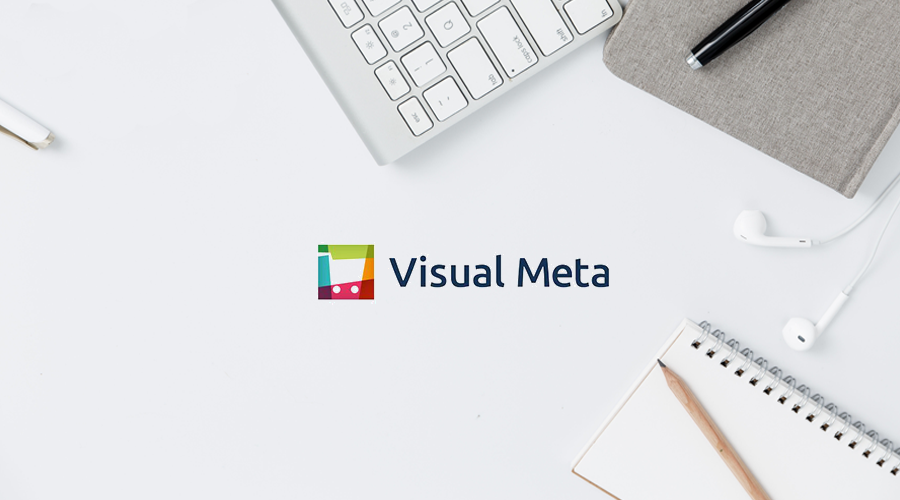 Your mission at Visual Meta?
As a Senior Product Owner (m/f/d) you will be a crucial part of the data areas efforts by developing our product strategy, and working with business and technical experts within the data area to implement that strategy into the team's projects. This role will have a direct impact on our company's success by providing the overarching vision to the projects that are prioritized. In your role, you will need to work with developers, business analysts, other product owners, and stakeholders to ensure that alignment is reached in what we are aiming for and how we will achieve the goals. You will have the opportunity to work with all levels of business in this role and be a go-to asset for big picture questions and strategy.
YOUR CHALLENGES AND TASKS
You develop and then drive the strategy that data area works to implement with their projects
You work closely with the area teams to ensure that the big picture is being considered
You collaborate with internal and external stakeholders and ensure understanding and adherence to the overarching strategy within the project work
You challenge the status quo of projects (in-progress or future) and actively work with business analysts and development staff to address missed opportunities and misunderstandings
You constantly address internal work that does not align with our goals and seek to reduce distractions to our achievement of product milestones
You align with overall company goals and priorities with a focus on how data can improve the product journey
You provide constant internal feedback on the success or failure of data projects within the company so that the teams can learn, celebrate, or improve
YOU OFFER
A university degree in a relevant academic discipline (e.g. business, MBA, etc) or equivalent professional experiences (E-Commerce experience preferred)
Solid experience in a role with similar responsibilities or acting in a similar function
Full ownership end to end of product strategy and able to liaise with other strategic roles to get a full picture and then implement within the data area
Ability to communicate clearly, succinctly, and collaboratively with project stakeholders from all backgrounds
A great business sense and accountability to speak up and challenge ideas
An understanding of technical tools to better understand challenges and difficulties within the development process
A desire to be an ambassador for data and the usage of data to contribute to company-level solutions and success
Excellent communication skills in spoken and written English including the ability to present your work to all corporate levels
WHAT WE OFFER
You want flexibility? With us you can organize your time in a highly flexible, hybrid work model – combine both, office and remote
Enjoy our brand new office located in the heart of Berlin – state-of-the-art ergonomic furniture, a wide variety of culinary treats and a breath-taking rooftop are included!
Your new colleagues come from more than 46 different countries and are looking forward to welcome you in our big Visual Meta family
Your daily lunch is important to us! In fact, we even incentivize it – tax-free
Up to 18 extra vacation days thanks to our Vacation Plus program
Never stop learning and growing in your career thanks to an extensive range of trainings, including Axel Springer educational opportunities
Plenty of events – safely virtual for now – to get together with your team and meet all the amazing LadenZeile people
Need some fuel to recharge your batteries? Free coffee, fresh fruits, vegetables and cereals are available for all your snack breaks at the office
A great mind works better in a healthy body: choose among online yoga classes, exercise breaks and table football
IS THIS THE JOB YOU ARE LOOKING FOR?
Go ahead and submit your application in English including CV, salary expectations and your availability.
Your designated Talent Acquisition Manager Lascha Barbakadze is looking forward to your application!