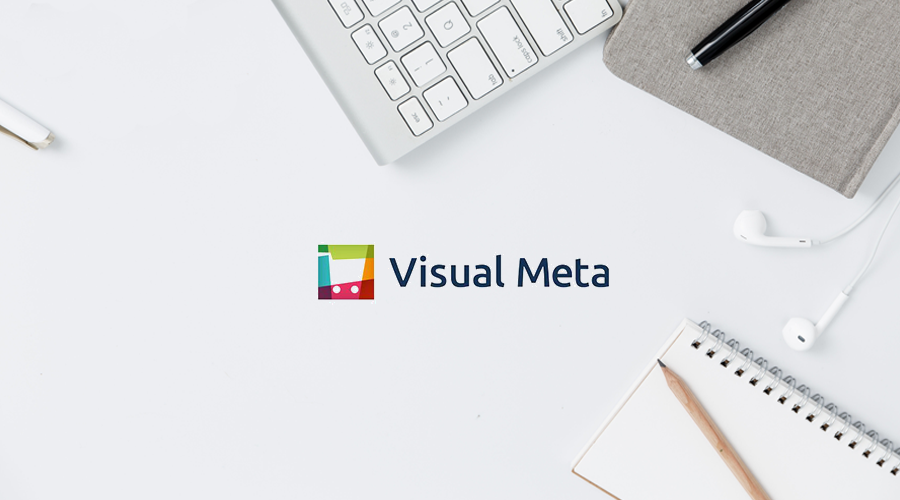 We are Visual Meta, a successful & profitable internet company founded in 2009 and acquired by the Axel Springer Group in 2011. Operating from our well-designed office in the middle of Berlin, we run 13 comparison shopping portals in Europe under the brands LadenZeile and ShopAlike. Together, the sites drive up to 500,000 sessions a day, list 200 million offers from thousands of online shops and help consumers save time and find the product they love.
Our vision is to become a top reference for connecting online shops and consumers by creating reach for the shops and orientation for the consumers through cutting-edge tools and technologies. We work with the professionalism of a successfully grown company, while fostering the culture of a start-up. Our office is like a micro melting pot, where inspired individuals from all over the world connect their cultures, ideas and skills. In an atmosphere that is built on appreciation – right from the start. Every one of our 220 employees plays a vital role in our success story. If you want to be part of that and actively shape the future of e-commerce, then seize the opportunity and join our team!
Your ​mission in the Product Department? ​We ​are ​looking ​for ​a ​highly ​determined ​and customer-focused ​Senior UX/UI Designer ​to ​join ​our ​team. ​As ​"Senior UX/UI ​Designer ​(m/f/d)", ​you ​are responsible ​for ideating and ​testing ​problems ​and ​user-centered solutions with internal and external users, both on the B2B and B2C areas. ​Develop ​compelling ​prototypes, ​validate ​them ​and ​be ​part ​of ​a success ​story.
Your challenge:
You ​plan, conduct and lead ​user ​interviews ​and ​usability ​test processes
You lead the creation of ​user ​journeys ​and ​user ​flows, working with ​our ​product ​owners and interaction engineers
You ​create ​low-, ​mid- ​and ​high-fidelity ​prototypes
You ​promote ​and ​facilitate ​the ​creation ​of ​innovative ​solutions ​to ​customer and stakeholder problems
You ​design ​web/mobile ​products ​that ​satisfy and delight the ​customer
You ​plan ​and ​execute ​problem ​and ​solution ​validation ​for ​all user touchpoints in our product portfolio
Your offer:
You have demonstrated experience crafting and growing mobile-first e-commerce products and know the difference between a 'good' and an 'amazing' solution.
You have a deep knowledge of modern web UI and UX patterns.
You bring a track record of working in multidisciplinary product teams
You know how to provide constructive and actionable feedback to other designers and developers
You master Photoshop, Invision (or similar) and Sketch
You have excellent communication skills in spoken and written English – German is a plus but not a must
You have experience in planning and conducting user interviews and usability tests
Our offer:
We ​offer ​you ​a ​competitive ​salary ​package
We ​innovate, ​build ​products ​that ​matter ​and ​support ​entrepreneurial ​spirit ​and initiative
We work with thousands of e-commerce companies – Take responsibility and have an immediate impact on our portfolio
We love diversity – Our team contains over 50 nationalities
We see your development as our priority – Profit from a structured onboarding process, internal and external training possibilities as well as room for further professional development
We take responsibility – With us you have the option to become socially involved (e.g. charity lunch)
We care for you – Benefit from a company pension plan, flexible working hours, 27 vacation days, healthy snacks and sport activities (yoga, soccer, volleyball)
We enjoy spending time together – Join in for Friday beers, movie nights, team events, table football and ping-pong
Is this the job you are looking for?
Go ahead and submit your application in English including CV, cover letter, salary expectations and your availability. As your responsible recruiter Melanie Moselt will be your point of contact.