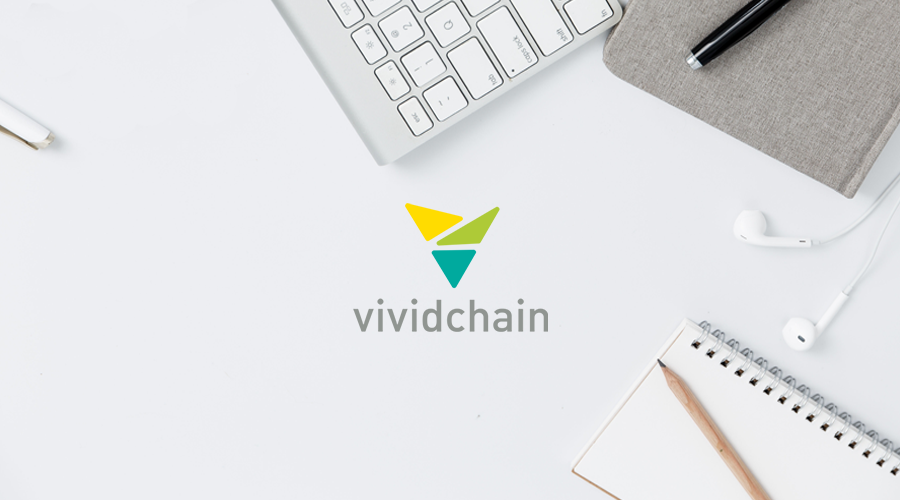 Are you a young coding talent with ambitions to develop games? Do you have first mobile dev experiences and want to proof and improve them? Then we are looking for you to become our Game Developer (Intern) at vividchain in Berlin!
Who we are
The goal of vividchain is to create apps and games that have a positive impact on society. In 2019, vividchain will launch "Scout's Honor": The first geolocation-based social game that actually enables for real social activities.
Imagine if Pokémon Go players and the like would not just walk to the same places. Imagine they would actively collaborate and talk with each other. With "Scout's Honor" we want mobile gaming to become a possible entry point for real social interactions!
Right now, we conduct first user tests and focus on making "Scout's Honor" a unique experience that – better than incumbents – accompanies the player on his/her daily travel routes.
To support our current team and to speed up our production time we are looking for a Lead Game Developer. Join our mission and help us making "Scout's Honor" a worldwide success story!
What we offer
Top mentoring You will closely work together with experts and acquire new skills on a daily basis.
High responsibility
You will be enabled to become a pivotal part of our core development team.
Paid internships
No matter if your internship is mandatory or not – your output will be valued.
The chance to actually do something good
"Scout's Honor" is meant to actually connect people. It might become THE mobile game that initially kicks off real multiplayer interactions in GPS-based games!
An aspiring team with an inspiring vision We are game designers, communication designers, entrepreneurs, psychologists, free artists, and much more. We love diversity and rethink the role which digital games could fulfill in our society.
You are
excited about "Scout's Honor"
both, self-reliant and communicative
You bring
first expertises in at least two of these fields:
Game Engines, esp. Unity
Xamarin (MonoGame, c#, OpenGL ES)
Google Cloud stack (esp. golang)
Backend Handling, BaaS (esp. Firebase)
Mobile Development (esp. responsive UI; Performance Optimization)
Low Level / Game Engine Programming
Unit/Integration Tests and Test-Driven Development
Graphic Programming (esp. Shader)
Technical Art skills, esp. in the field of UI/UX
You have
made first valuable experiences with Game Programming as well as Mobile Development
worked in teams and know common tools and workflows (eg. git)
excellent English skills (German skills are a plus)
Attitude over Skills
We are looking for creative talents, fast learners, spirited pioneers. If you are not familiar with one or two aspects, we still might want to meet you. Just show us your passion, ambition, skills and previous works!
Sounds good? Just send your application to jobs@vividchain.com