The digital economy in Berlin is growing and, with 88,206 jobs in more than 9,500 companies and a turnover of 10,4 billion euros, is now making a massive contribution to the capital's economic growth. Constant growth is guaranteed: The number of employees is increasing by more than 15 percent per year. Every eighth new job in Berlin can be found in the digital economy (see study IBB).
Berlin is a winner of the digital transformation and this is to remain so. That's what the initiative berlin.digital is all about.
At the same time, companies are facing major challenges that could become obstacles to growth and innovation: The lack of skilled workers and the integration of foreign employees at the location. According to a survey by media:net, companies have hundreds of vacancies, which are becoming increasingly difficult to fill.
The initiative berlin.digital responds to these challenges by focusing on: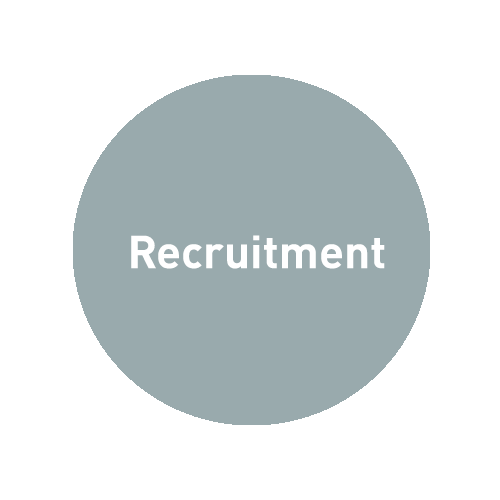 New employees do not grow on trees! In times of a shortage of skilled workers, finding new talent is hard. It's no longer enough to just publish a job ad and wait for the rush of applicants. berlin.digital offers a colourful package of possibilities to find the best in the search for new employees.
Our job market brings applicants from a wide variety of professional fields and companies together. Thanks to our cooperation with the radio station 98.8 KISS FM, the vacancies are also published in the KISS FM media-jobline. Companies from the digital economy thus reach a large number of specialists at all times.
The job newsletter is sent out every week to several hundred subscribers: The direct route to the mailbox of potential employees.
berlin.digital also relies on a strong presence at events for the HR sector. Our TALENT FESTIVAL ensures the perfect match between companies and talents from all areas of the digital economy.
At trade fairs and conferences in Germany and abroad such as the DMEXCO or the OMR, berlin.digital is represented with a joint member stand – the perfect opportunity for companies to meet new partners and talents in person.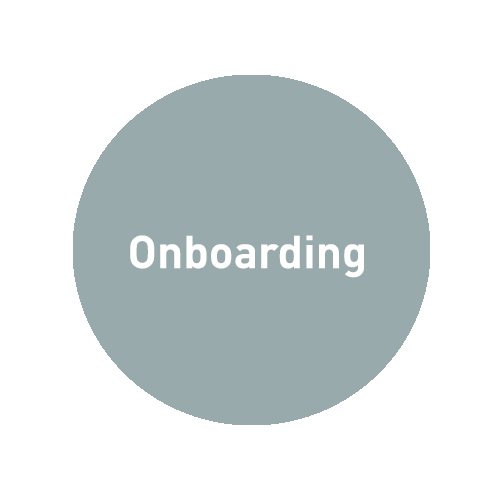 Everybody come aboard! Before the company ship can set sail with a new crew, numerous preparations have to be made. berlin.digital is the mentor who instructs and welcomes the employees. Together with other partners we give helpful support before the journey. At regular events, we bring the team together with newcomers. Not only Berlin newbies benefit from our network formats, in which they can exchange ideas with co-workers and industry colleagues.
Consulation: uncomplicated and direct consulation regarding questions such as visa, schools, kindergarten etc. (in collaboration with Berlin Partner)
Networking events: we personally invite Beliner newbies to our network and make sure for them to exchange and establish contacts at our events
Arriving also means getting to know the city better. In addition to our helpful tips and the Welcome Tours from Berlin Partner, future employee will get to know Berlin beyond the tourist paths. With new contacts and good preparation, nothing stands in the way of a successful venture.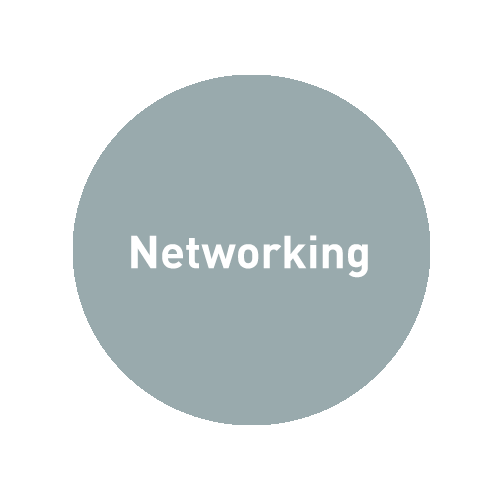 The most creative ideas emerge within the team! The digital transformation of Berlin can best be driven forward by other inspiring minds. berlin.digital offers a range of inspiring network formats so that no innovative approach goes lost and great visions meet the right decision makers and digital pioneers.
Important flagships of our network activities are topic-specific expert rounds such as the CXO dinner or the HRNETWORK. Here, HR managers exchange information on content related to their specialist area. Topics such as change management, recruiting, employer branding, women in tech or "work 4.0" are just as much on the agenda as employment law or training. The aim is to benefit from the experience of the other members and get to know new perspectives.
Making the vision heard. We offer start-ups opportunities to finance their ideas as well as connect them with possible investors and business angels. At our regular Investors' Dinner, for example, we enable innovative minds to pitch their business concepts in a relaxed atmosphere.
berlin.digital is represented at trade fairs such as DMEXCO, gamescom or OMR with a joint stand where members can participate at a reasonable price. Start-ups therefore do not have to dig deep into their pockets to be present with an individual stand, but are represented together with other start-ups from the berlin.digital initiative. In this way, they not only reach interested trade fair visitors, but also establish an even closer connection to other members of the network.
The matchmaking format "DWOMEN – the platform for women in digital media" provides exciting women in the digital economy with the opportunity to share their own (career) journey with many other interested parties.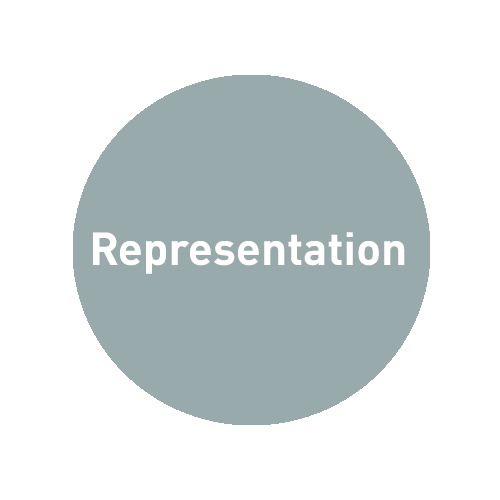 Together we are strong! In recent years, Berlin has offered an ideal breeding ground for rising digital companies. In order for this to remain in the future and for start-ups to continue to grow and prosper, we need a strong representation of interests towards politics and society. The digital economy in Berlin has to face numerous challenges: More office space with affordable rents, bureaucracy reduction or better financial support for founders – the wish list is long. Speaking together and in cooperation with our contacts to universities and politics, we are sending a signal for the importance of the digital economy for the city and its economic ecosystem, so that Berlin becomes an even more fertile ground for fresh ideas and defends its title as one of the most important start-up regions.