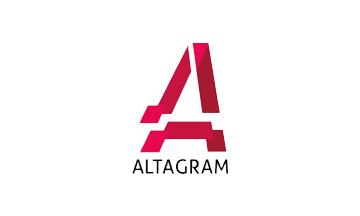 We are a growing, multicultural team of  over 40 in-house employees, offering a full range of localization services for all video game types and genres.
With over 10 years' experience in the industry and more than 3,700 game titles localized, we are a reliable partner to bring your games to a worldwide audience.
Altagram devises personalized and effective solutions for developers' and publishers' needs in over 45 languages, guaranteeing the highest quality localization each and every time.
Through our flexibility, reliability, passion and quality-oriented thinking our ultimate goal are satisfied customers and happy players.