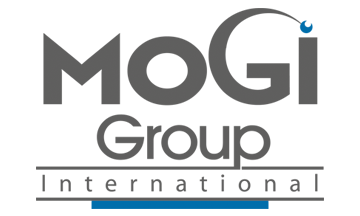 In the last year alone, MoGi Group has worked with over 600 clients across the global gaming industry, translating over 60 million words of gaming and solving over 4.2 million tickets throughout its 6 European offices. MoGi Group's powerful passion for the gaming industry has led it to work with some of the most exciting names in gaming, including Epic Games, NCSoft, Telltale Games, Wargaming, and TripWire Interactive on a whole host of amazing titles like Star Wars: Force Arena, The Walking Dead: The Telltale Series, Forge of Empires, and Minecraft: Story Mode to name a few.
MoGi Group stands for lasting creative partnerships and striving to go the extra mile to help bring each and every title it works on to larger and more diverse audiences across the world.
For more information about MoGi Group, or to find out more about its bespoke localization, community support, player support, compliance or voice over services, visit www.mogi-translations.com.