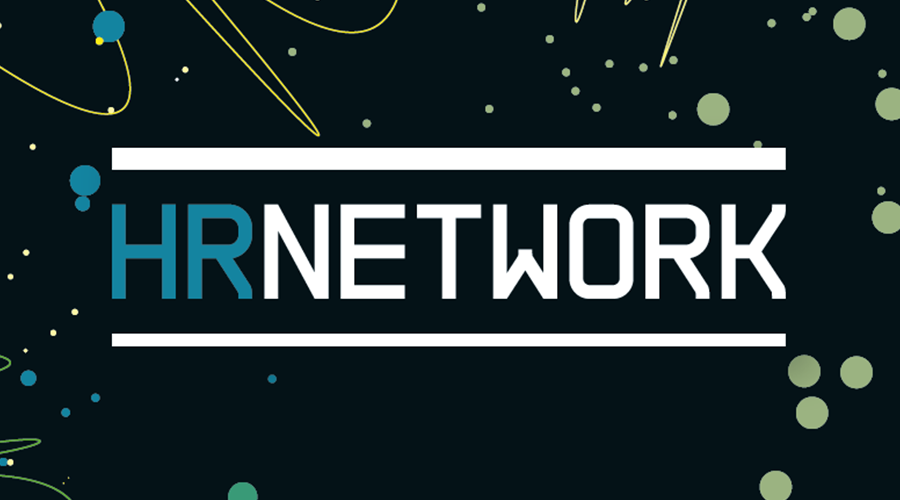 Together with you we want to address and discuss topics such as change managment, recruiting developments, employer branding, generation Y, basics of labour law, women in tech, education / advertisment for occupational groups and work 4.0 and exchange experiences.
Subjects that go into depth and create a need for coaching are picked up together with network partners and are discussed in detail on separate dates.
Are you interested in participating at HRNETWORK? Are you responsible for human ressources and want to be included in our mailing list? Do you have any topics or problems in mind that you consider worth discussing? Please don´t hesitate to share those with us.
HRNETWORK is part of the intiative berlin.digital. For further information please visit www.berlin.digital
HRNETWORK is only available for the members of media.connect / media:net!