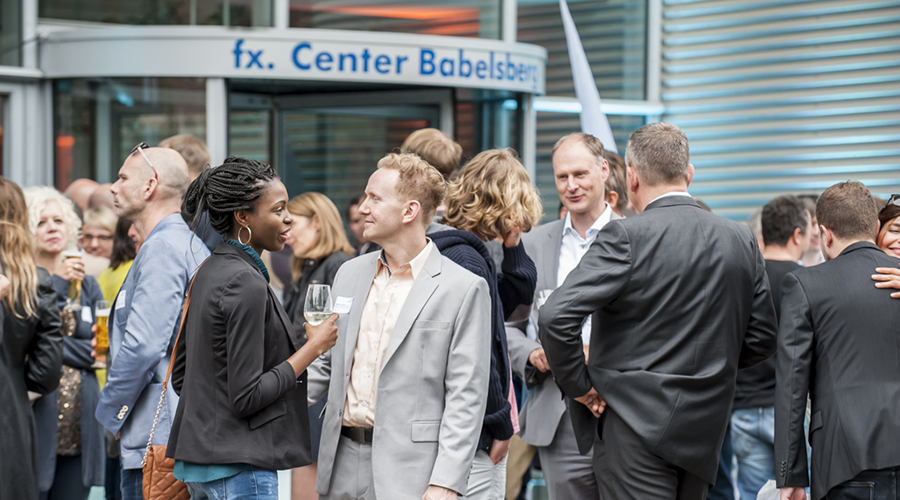 media.connect creates a platform for an across all sectors and transnationally networking and promotes valuable contacts for the members from the media and IKT industry. Together we commit ourselves for better general conditions and give impulses for a constant improvement of local political factors.
The initative bundles activities with politics, research and education as well as numerous demanded special interests. media.connect cooperates with consisting institutions and networks of other industry and economy sectors. Thereby, media.connect strenghtens the location Brandenburg, increases its national and international  visibilty and thereby the competitiveness of its members.
media.connect supports the exchange through own and cooperation events.
media.connect expired on 31 August 2019. You can find the archive here.