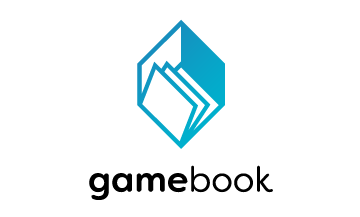 Be the hero of your next life! Be unforgettable. At Gamebook we create the next generation of life simulation games. RPG based, AI supported, community driven, diverse. Our mission: Everyone can play and create our games everywhere.
Our games cover a wide range of genres from romantic comedies to superhero action adventures to crime stories. We develop our own games and collaborate with local and global partners and IP holders across media and entertainment segments and verticals in broadcasting, journalism, film, publishing, gaming – and beyond.
We create, operate and scale our games from concept to live ops in our own state of the art technology Gamebook Technology: a web based standalone Games as a Service framework that is optimised for serial distribution and daily releases.