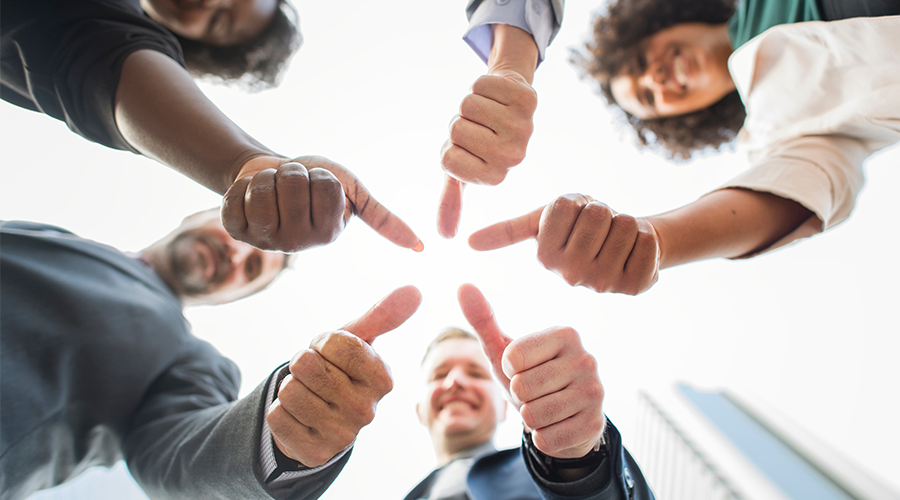 Our diverse events offer you full networking power: Whether exclusive media summits, media dinners or roundtables – we bring together politics, business, media and culture. From major industry events to professional workshops – medianet has a broad portfolio of formats. You can get to know each other regularly at one of our events, exchange ideas and collect suggestions. Because the best ideas often emerge in a relaxed atmosphere beyond everyday working life in communicative cooperation.
The medianet berlinbrandenburg organizes itself and in cooperation a multitude of industry events and seminars. You will find an overview under "Events". In addition, the calendar offers you an overview of important industry dates and events in Berlin-Brandenburg, Germany and worldwide.
As a member company, you can advertise your vacancies free of charge on our job portal.
Special terms: We regularly negotiate attractive discounts and offers for our members that are of interest to the corporate business – whether conference tickets, hotel accommodation or mobile phone contracts: Here you will find the special conditions for our members at selected partners.
alleskino.de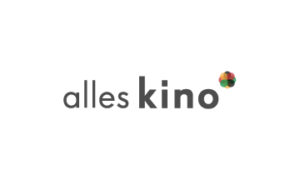 alleskino.de: 20 % Discount on all movies. Get your voucher at our Member Area
---
Bantabaa – 10 % on box with soups
medianet members receive 10 % reduce on their first purchase of a box or the first 18 soups. Just mention your membership in your e-mail order! You will find further information here:
https://www.bantabaa.de/projekte/bantabaa-lunch-boxen/ and https://www.bantabaa.de/projekte/bantabaa-food-dealer/.
---
BerlinCard

Discover Berlin and its numerous offers in a new way – and save up to 50 % on your shoppings or visit. As medianet member you can purchase the BerlinCard for only 30,00 € per year and save up to 40 % compared to the regular price. 
Order your new BerlinCard here: https://www.berlin-card.net/media-net-bb.
---
blueReport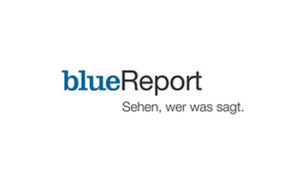 blueReport is offering smart media monitoring technology. Get in touch for a free consult on your media covering activites. Your contact: Herr Milan Mende +49 (0) 30 340 600 200-10. For more information enter the member area
---
BuchScout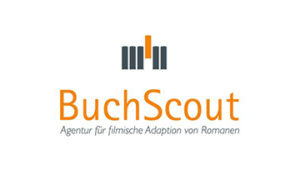 BuchScout AGENTUR acts as agency for scripts in the world of movies and offers translations. Get a 10% discount in the Member Area
---
CBXNET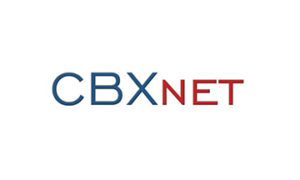 CBXNET combox internet GmbH special offers in the Member Area
---
Club GLOBALS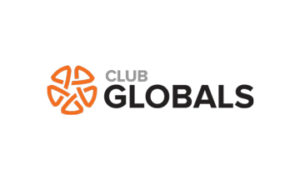 Connect professional expats and global entrepreneurs with recommended English speaking service providers in a online platform and regular local events. Join a global network as premium member with 30% discount with the code that you can find here. Contact:
Mario Paladini, Tel.: 030 56 79 54 99, mail@ClubGLOBALS.com
---
DAISYS – agency for event decoration
medianet members receive a 500,- EUR voucher on the handling fee, valid until 31.07.2018.
---
East End Apartment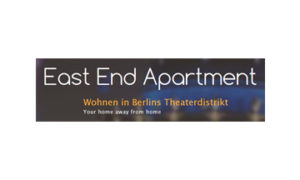 Don't fancy Hotels? East End Apartment offers a spaceous 3-room-apartment in Berlin's Center. As a media:net member you'll get 10% discount. Member Area
---
Erich Pommer Institut
Discount 10% on all seminars of Erich Pommer Instituts. Special events excluded
---
Erich Pommer Institut / Universität Potsdam / Filmuniversität Babelsberg KONRAD WOLF
On the dual extra-occupational further education Master Digital Media Law and Management LL.M. | MBA medianet members receive 500 € discount.
You will find further information in the member area. 
---
Eventbrite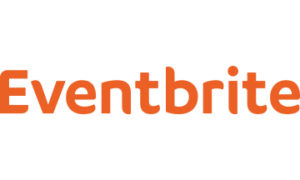 Eventbrite is offering a 200€ voucher on service fees to medianet members. Contact: Daniel Levitan
---
Flaschenteufel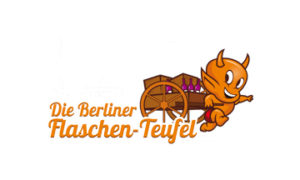 Flaschenteufel is in charge of drinking supplies. Special offer here.
---
forsa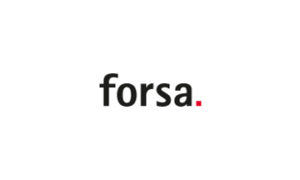 You have a question for forsa researchers? Contact Christine Lentz of media:net. We are regulary releasing polls about media topics together with forsa.
---
getready.digital
The digitization has an impact on all business fields of companies such as sales and marketing, HR and law, commercial fields , production, as well as production and performance. Therefore, it is necessary to get an overview on all processes within the company whilst planing digitization projects.
getready.digital supports you with exactly this aspect.
Use your benefits: media:net members receive 15 % discount on their ReadinessCheck. Find further informartion here: member area.
---
Hotel am Steinplatz

Your meeting at Steinplatz
Frame data
·    starting at 69 € per person
·  food & drinks inclusive
·  from 10 to 55 persons
Please find further information in the member area. 
---
Impact Hub

You want to host an event but don´t have enough space for it? Impact Hub Berlin and medianet are cooperating to offer you the best possible event experience. Members receive 10 % discount when renting one of the spaces in the Hub.
Please find further information in the member area.
---
joycard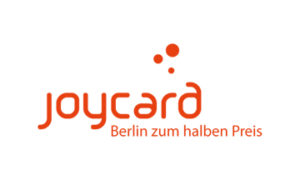 As a medianet member you'll receive a joycard for various offers in restaurants, clubs, shops and leisure activites around Berlin.
---
 LASERLINE
10% discount on advertisment print from LASERLINE!
medianet members find the discount code in the member area.
---
manager magazin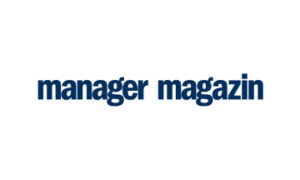 manager magazin: 20% discount on a one year subscription. Information via Member Area
---
 RECOUPMENTPRO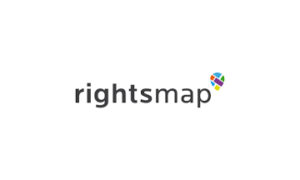 www.recoupmentpro.de:  Discount in Member Area
---
Restaurant Midtown Grill Lunch Special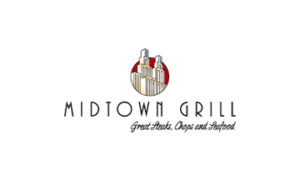 Midtown Grill offers a Lunch Special for medianet members. Contact Katrin Weber for other offers (030) 22 000 5401. Look for "Grill Lunch" in the Member Area
---
Richter Media Group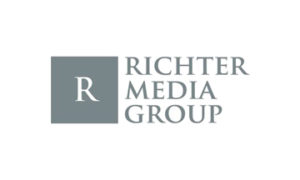 Richter Media Group offers 20% discount via Member Area
---
Shiatsu für Unternehmen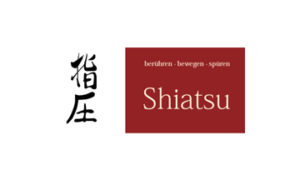 Shiatsu-Raum Petra Lohan offers 10% discounts on services.
---
Der Tagesspiegel: 90 days free e-paper reading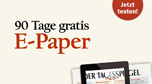 Tagesspiegel readers know more: Because with the Tagesspiegel, you are already well informed about everything worth knowing from Berlin, Germany and the world. As a media:net member, test the Tagesspiegel as an e-paper for 90 days free of charge and without obligation. Anytime, anywhere on your PC, tablet or smartphone. The issue of the coming day is already available from 19.30 clock.
---
Ubermetrics Technologies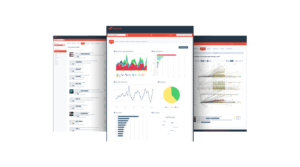 Use your benefits: medianet members profit from 10 % discount on our standard packages with a minimum term of 12 months. Torben Ehlers is happy to advise you over the phone: +49 (0)30 577 021 366 or via email: medianet@ubermetrics-technologies.com.
---
Unicorn.Berlin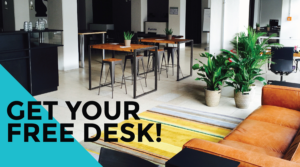 Your benefit as media:net member: 10 % discount on all Unicorn services as well as Coworking and room rent.
For further information and booking requests, please visit http://unicorn.berlin/free-desk/.
---
Villa Kult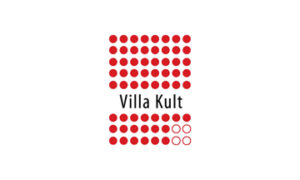 Villa Kult: members discount: 10%
---
WebMagazin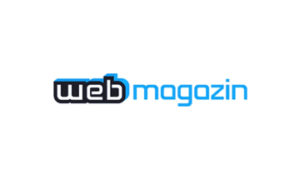 Discount: 20% on media services of WebMagazin and webmagazin.de, via Member Area