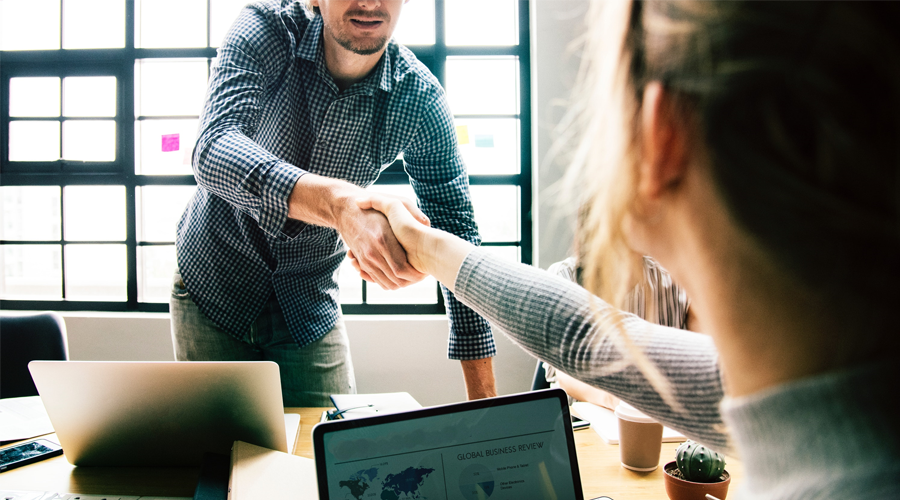 Annual Membership
The costs of an annual membership depend on the type of company.
media companies and service providers: 1,500 Euro
banks, insurance companies, VCs, law firms: 2,500 Euro
sole proprietorship: 500 Euro
Members of Hamburg@Work: 750 Euro
startups:

founded 12 month ago: 500 Euro per year
founded up to 24 months ago 1000 Euro per year
founded more than 24 months ago 1500 Euro per year
Graduation of the membership fee depending on the start of membership
Start of membership 01.01. – 31.03.: 100%.
Start of membership 01.04. – 30.06.: 75%
Start of membership 01.07. – 30.09.: 50%
Start of membership 01.10. – 31.12.: 25%
You can easily request the membership by clicking on the link below this text. Please note that taxes are not included.
Do you have any further questions? Would you like to take part in one of our events? Get in touch! We look forward to hearing from you.