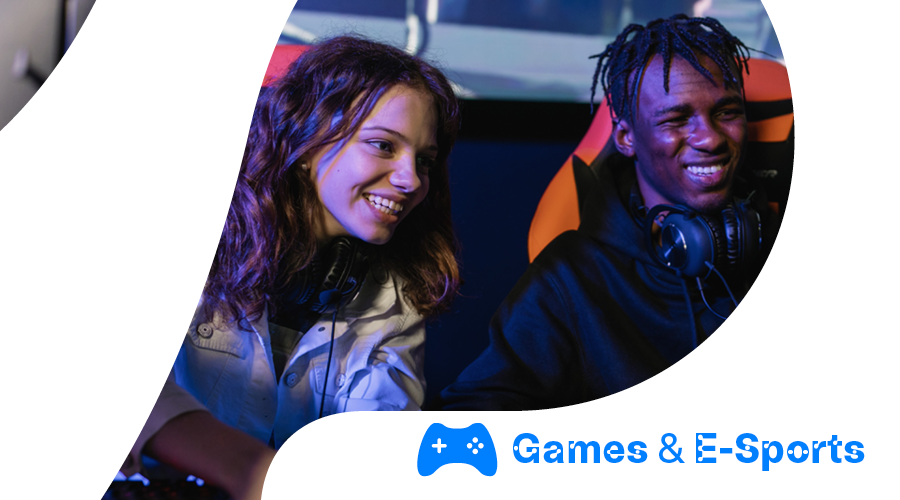 The medianet promotes the sustainable exchange between all these actors within the diverse games ecosystem and in an interdisciplinary manner with the adjacent industries. The aim is to further improve the framework requirements in the region in cooperation with politics and business. Because together with the local companies, the existing potential to profile oneself nationally and internationally as an unmistakable hotspot should become even more visible.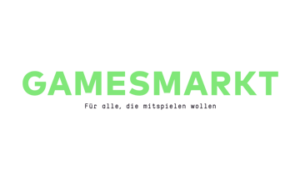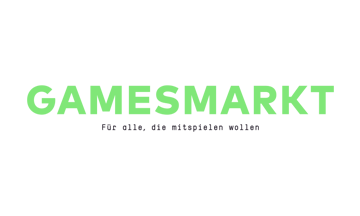 Financed by the EUROPEAN REGIONAL DEVELOPMENT FUNDS and the State of Berlin, Senate Department of Economics, Energy, and Public Enterprises through its Program for Internationalization, there is also our initiative games:net Berlin Europe. You can find more info about the project here.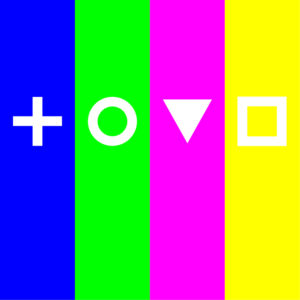 Do you already know "Games Capital Berlin", the platform for the Berlin games industry, initiated by Berlin Partner?
Games Capital Berlin is not only an umbrella brand, but also a network for all players of the Berlin games industry and beyond. The website and the Hashtag will serve as an important information tool and the online platform offers both resident and newly arriving companies assistance. Games Capital Berlin was initiated by Berlin Partner for Economics and Technology on behalf of the Senate Department for Economics, Energy and Businesses and is now being implemented with the help of medianet berlinbrandenburg.
With interviews, statements and infographics, the blog offers insights into the world of the Berlin games industry. Click here and here for more information.
#GamesCapitalBerlin