At the medianet KNOW HOW GAMES Finance and Funding, the Creative Europe Desk, the Transfer Bonus Gamification and the Medienboard Berlin-Brandenburg will present their funding programs for games studios and projects. During our Zoom webinar, you will get an overview of these three regional institutions and can ask your questions directly to our experts. 
The event will take place on Zoom and is aimed equally at potential start-ups, possible applicants and established studios looking for an update on this topic. medianet members receive priority access. 
The event will be conducted in English. 
Our experts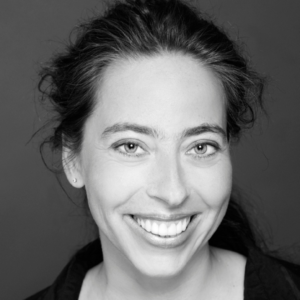 Uta Eberhardt – Creative Europe Desk | MEDIA Berlin-Brandenburg 
Uta Eberhardt has been working as a funding officer at the Creative Europe Desk | MEDIA Berlin-Brandenburg since 2005 and advises film and media professionals on film and project funding through the Creative Europe program. She specializes in innovative business models, new technologies, games and XR.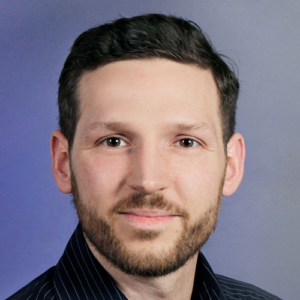 Janos Hantschick – Transfer BONUS Gamification 
Janos has been working at zukunft im zentrum GmbH since 2017 as a consultant for implemented funding programs of various Berlin Senate administrations. Together with his colleague Michael Laubach, he is responsible for the implementation of the Transfer BONUS Design and Gamification programs funded by the Senate Department for Economics, Energy and Public Enterprises. 
In addition, he works at the subsidiary zgs consult GmbH in the funding program Coaching vor der Gründung, a program of the Senate Department for Labor, Social Affairs, Equality, Integration, Diversity and Anti-Discrimination.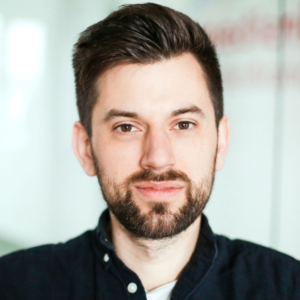 Joscha Neumann – Medienboard Berlin-Brandenburg 
Joscha has a passion for indie games and everything to do with gaming. As a funding officer for games at Medienboard Berlin-Brandenburg, he supports teams in the application process, evaluates projects and represents the MBB in various initiatives and at numerous events. His tasks also include developing new strategies and programs to support the games industry in other areas.