From loan financing through family, friends and fools, silent partnerships and angel investments to strategic investors, financial investors and bank financing, the possibilities for corporate financing are manifold. Our experts from the law firm Brehm & v. Moers and Berliner Sparkasse will present the different methodologies and the varying needs of the respective investor groups and will be able to share their expertise from the practical experience of investors as well as from the perspective of credit institutions. 
The event will take place on Zoom and is aimed equally at potential start-ups and established studios. It will be possible to ask questions during the event. medianet members will receive priority access.  
The event will be held in English.  
Our experts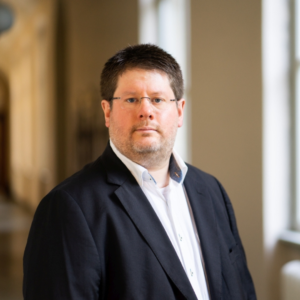 Kai Bodensiek – Brehm & v. Moers 
Kai Bodensiek is a lawyer and partner at the renowned media law firm Brehm & v. Moers and an expert in advising companies in the games industry. Since 2005, Kai Bodensiek has been advising a large number of German and international publishers, developers and other service providers in the games industry on all issues relating to the production, licensing and financing of computer games as well as corporate financing.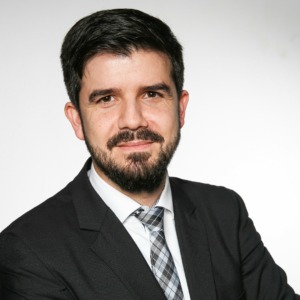 Daniel Boegner – Berliner Sparkasse 
Corporate customer advisor for more than 15 years. Since its foundation three years ago, he has been a member of Berliner Sparkasse's four-person "Media and Creative Industries Team", which focuses exclusively on companies in Berlin's diverse creative and media landscape.