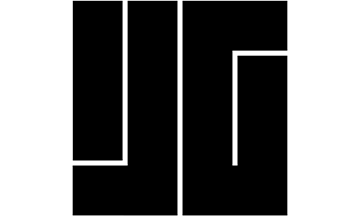 Ilg-Außenwerbung GmbH is a traditional company. We have been active in the field of outdoor advertising since 1924 and have constantly expanded our knowledge and optimized our methods in order to offer our customers the best possible service.
We mainly create and market the classic advertising media of outdoor advertising. These include general offices and full-time centres, large areas and large-scale waiting halls and city light posters.
In 2005, we founded the Plakatunion, which today is the third largest provider of large areas, general offices and full-service sites in Germany.
Trust in this accumulated know-how in your advertising.