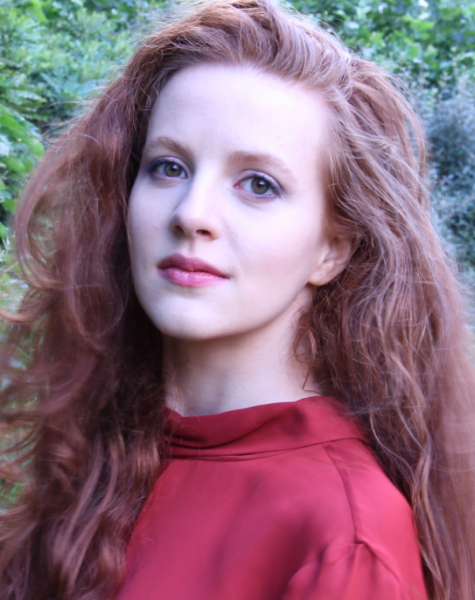 With nearly a decade of experience, I have honed my craft in Producing and Production Management, seamlessly merging my talents with a profound affinity for Strategy & Operational Support, and Visual Storytelling.
I want to craft unforgettable experiences that deeply resonate with audiences through great storytelling, meticulous planning, and strategic execution.
I believe that great teams make for great stories. Even if it means breaking new ground or reinventing ourselves along the way. I welcome startling beginnings, embrace the grind, the getting lost in the woods part before you find your way back, the crawling on the ground with tightly closed fists to reach the finish line and then ultimately you and your team call out the victory!
Harnessing the tools and technology used on each project, I excel in the role of a skilled 'facilitator' among heads of departments and vendors, igniting the creation of exceptional ideas and enhancing communication across teams.
You may call me an idealist, but I know this, coming from a small town in Flanders Fields, Belgium, I crossed not only borders but also language barriers to connect and collaborate with great people who are shaping the future of entertainment.
In essence, my unwavering dedication lies in nurturing the convergence of vision and execution, crafting unforgettable experiences.
"If you can dream it, you can do it."