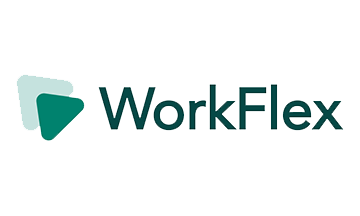 With Workflex employers can now offer the most attractive Benefit without any problem:
Eliminate compliance risks Address all key tax and legal risks related to workations: corporate income tax, employment tax, social security, labor law, and work entitlement.
Reduce admin costs Avoid hiring tax lawyers or HR admins to deal with workation management. Eliminate potential fines, interest and penalties if any workation risks materialize as WorkFlex takes the responsibility.
Save time spent on manual work Manage workation requests on an automated platform. Receive support in handling documentation and discussions with local authorities.