In this 60 minute seminar, Joakim did a presentation on what investor money for gaming is. Then he pointed out some actual cases that have happened where a new games company raised from investors. Joakim has gone through the venture capital fundraising process several times and has raised over $50 million in venture funding over his 15-year career as an entrepreneur.
After the presentation, Joakim answered participant questions.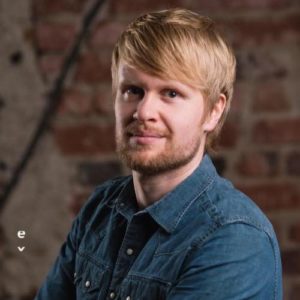 Joakim Achrén is the Founder and CEO of Elite Game Developers (https://elitegamedevelopers.com), a Helsinki, Finland, based company that helps gaming entrepreneurs in starting their first games company. Joakim is an entrepreneur, with fifteen years of experience in founding and running two venture-backed gaming startups, including Next Games, the company behind The Walking Dead: No Man's Land and The Walking Dead: Our World mobile games.
Eine Veranstaltung von