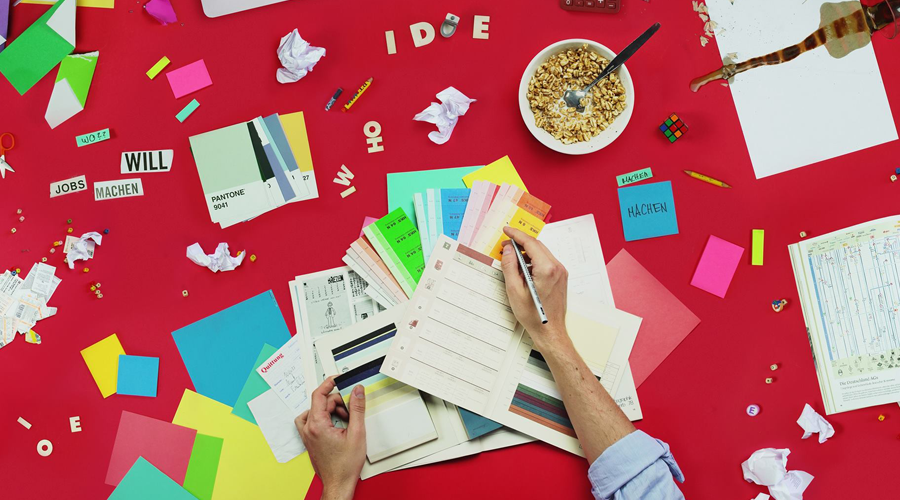 This digital workspace has been initiated explicitly for C-Level participants. Here you will get a list of the channels in which you can exchange information with each other any time via Slack:
Our initiatives:
berlin.digital
games:net
media:net
production:net
startup:net
Common topics:
COVID-19
Online Events
Live events
Financing and Law
HR, Recruitment and Management
Job offers
Knowledge sharing
Marketing & PR
Members for Members
Who is who
General
On our own behalf
The Slack Group is managed by us. We want to establish it permanently and look forward to your registration! If you have any questions or want to get the registration link please contact Alexander Fuchs, 030 – 24 62 85 – 716, fuchs@medianet-bb.de.