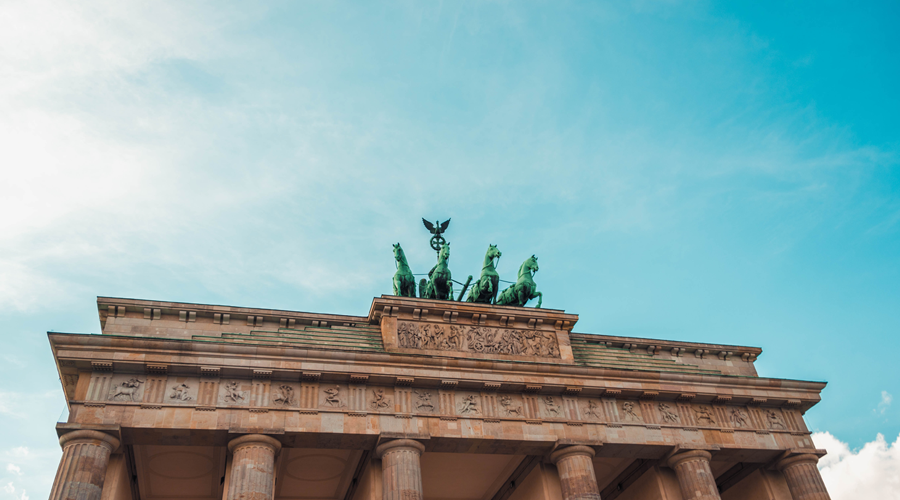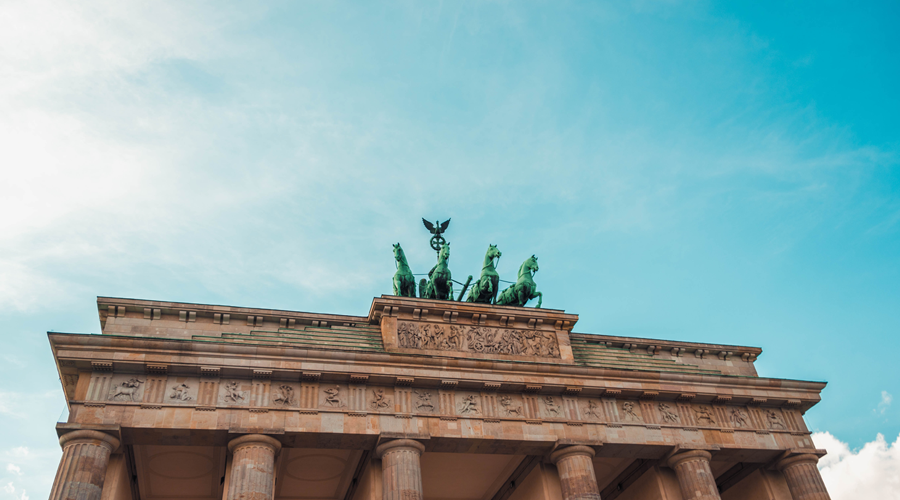 We are pleased about the active participation of our members and network partners at events. Again and again it happens that we calculate with more guests than actually show up due to the numerous registrations.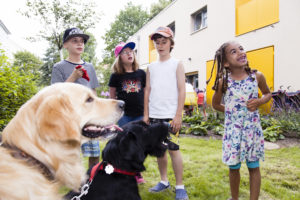 We know that Berlin with its oversupply makes it difficult to stick to all dates. Even with the best intentions, something can come up on the day of the event.  But even though most of our events are free of charge for the participants, costs are incurred in the background, which are borne by sponsors, funders and of course also by membership fees. Not to forget the effort and the organizational commitment of the team, which is behind everything. So every uncancelled no-show is a pity for us because it might have been possible to recalculate with the caterer or the location before the start.
If you have a guilty conscience now, we have a suggestion:
If you register for our event and do not appear without cancellation, we would like to ask you to transfer €50 to the account of the children's hospice Berliner Herz to help critically ill young people aged 0 to 30 and their families.
Contact:
Stationäres & Ambulantes Kinderhospiz BERLINER HERZ
Lebuser Str. 15a
10243 Berlin
030-284 701 700 kindertageshospiz@hvd-bb.de
www.kindertageshospiz-berlin.de
Donations: https://www.betterplace.org/de/projects/66065-media-nettutgut-spenden-fur-das-kinderhospiz-berliner-herz
Project Carrier: Humanistischer Verband Berlin-Brandenburg e.V.
Get some insights into their work: https://vimeo.com/9400803