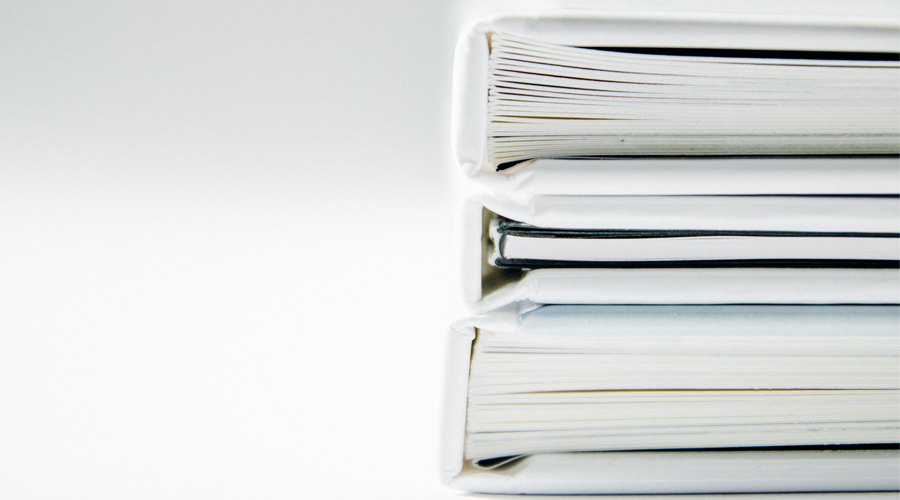 Our managing board
Jeannine Koch

Chairwoman of the Executive Board

Januar 2021, Jeannine Koch became the Managing Director of medianet berlinbrandenburg e.V. and was elected as new Chairwoman.

"My aim is to intensify the exchange within the media, creative and digital industries in Berlin and Brandenburg and to network the industries even more strongly with each other on an interdisciplinary basis. In doing so, medianet represents the diverse interests of its members and sees itself as a speaker to the public. Together with the members, I would like to lead the network into the digital future."

Fon: 030 2462 857 – 10 Fax: 030 2462 857 – 19

E-mail: koch@medianet-bb.de

Stephanie Richter

Deputy Chairwoman of the Executive Board

CEO and Co Founder Adspert

"Especially as a founder, I have come to know medianet as an extremely valuable network, contact exchange and platform for exchange among Berlin-based companies at home and abroad. In addition, there are many discussion formats in which members can participate."

 

Rainer Weichhaus

Finance Director

Partner of the auditing and consulting firm Mazars

"medianet makes a valuable contribution to networking and promoting the media and creative industries in Berlin and Brandenburg. I, personally, enjoy being involved in the diverse initiatives and inspiring events. That's why I'm really looking forward to my new role on the board!"

Stephan Bayer

Board of Directors Focus Digital

Founder and Managing Director, sofatutor

"The medianet makes a great contribution to the networking of old and new economy. I am happy to support the association with my expertise from the fields of EdTech and digital economy on the board with immediate effect.