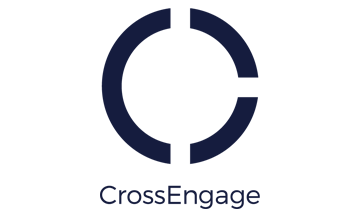 CrossEngage helps companies build long-lasting, valuable customer relationships. With its unique Customer Data and Prediction Platform brands can easily identify, prioritize, and activate customer audiences. Leveraging AI and predictive CRM, the SaaS solution determines the monetary impact and urgency of reaching out to customers. This yields better and more relevant customer experiences and increases customer lifetime value and ROI.
The CrossEngage Customer Data and Prediction Platform collects and unifies first-party data from all sources. Hence, every marketer can determine relevant audiences through the unique power of predictive CRM and no-code modeling. With built-in audience management, campaigns can be targeted to the most valuable customers and data can be activated for engaging cross-channel customer journeys. A team of experts supports brands in realizing a customer-centric approach from onboarding to growth to ensure the success of every client. To meet rising consumers' privacy and legal expectations, CrossEngage fulfills the highest security and privacy standards. The software vendor hosts all data in the European Union and works with renowned security and privacy experts.
With 70 employees in Berlin and Hamburg, CrossEngage serves industry-leading companies such as Deutsche Bahn, Peek & Cloppenburg, Porta, Scout24, and Shop Apotheke.