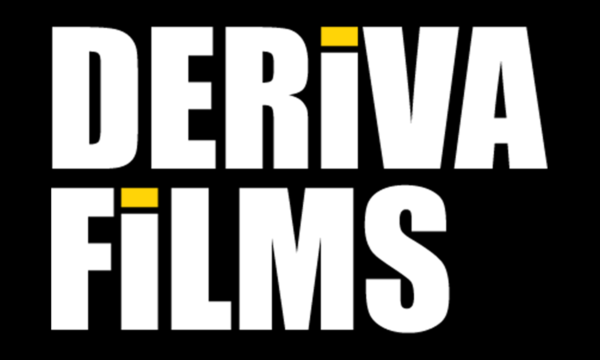 Deriva Films is a young, award-winning production company based in Berlin. We are passionate about creating high-quality film and television content that engages and entertains audiences around the world. We have several exciting projects in development, including a television series, two feature films, and a short film. We are constantly working on new ideas and developing new stories to bring to life on the screen.
Our team is made up of experienced filmmakers who are dedicated to their craft. Marcus Goldhahn has been working in the film industry for a decade and brings knowledge and expertise to the table. Clara B. Zimmer is a talented cinematographer who has worked on numerous international sets and has a passion for developing compelling stories. Tim Litwinschuh has a background in post production, where he developed a strong technical understanding of film.
We are excited to share our vision with the world and can't wait to see what the future holds for Deriva Films.