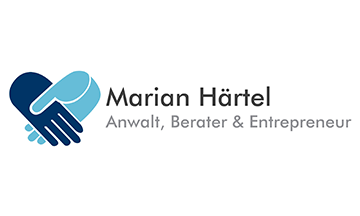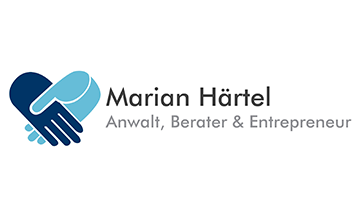 Marian Härtel is an IT lawyer and business consultant specializing in online entertainment, computer games and blockchain. His clients predominantly develop computer games, blockchain solutions or trading platforms, earn their money in the esports industry or publish content on computer games and IT on YouTube and Twitch or other social media platforms.
He is also an entrepreneur and consultant in the IT industry with many years of experience in building and leading teams, in-depth IT knowledge and creative ideas for optimizing business structures, as well as the necessary intuition for future trends and, above all, regulatory compliance. He has led companies in the licensing and marketing of online and mobile games and is experienced in supporting activities in the Asian gaming market.
His strength as a lawyer and consultant lies in the special combination of being a lawyer, a tech fan, a nerd and an entrepreneur, who also has over 20 years of sales and marketing experience. As a result, he can not only draft and advise on contracts, but also help with business formation, financing and growth.
He also advises clients on obtaining the necessary licenses from regulators to operate blockchain services and designing them so that they can be legally operated in Europe. The future of blockchain has begun!
He also specializes in the esports sector and advises companies on setting up and entering the booming esports market. Finally, he advises YouTubers and Twitch streamers on marketing, professionalization, branding, company formation and liability, as well as computer game developers on negotiating and drafting publishing agreements and SaaS providers in the field of media, blockchain and games.