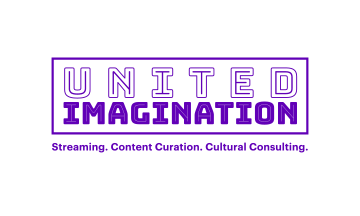 United Imagination, founded by art historian Dominic Riemenschneider , brings together Streaming, Content Curation and Cultural Consulting.
United Imagination combines the art and culture of the past with the questions and media of the present. And both are the basis for a vision of the future.
The streaming includes various formats on art, religion & worldbuilding in Fantasy, Science Fiction & Horror. Besides themed streams, there are currently In-World Touritours (city tour meets gaming) & a TWITCHcast with exciting people from various fields. All this is available live on Twitch & later as VoD on YouTube.
The formats are supported by the Protestant Church Germany & the Deubner Foundation. For Content Curation & Cultural Consulting, United Imagination has a wide range of services for projects, companies & productions. The focus is on art and architecture receptions, the Fantastics, visual worldbuilding, history consulting as well as cultural communication in & through New Media. This includes lectures, backgrounds & impulses, as well as exhibitions, events & format developments and the creation of style guides & art bibles.