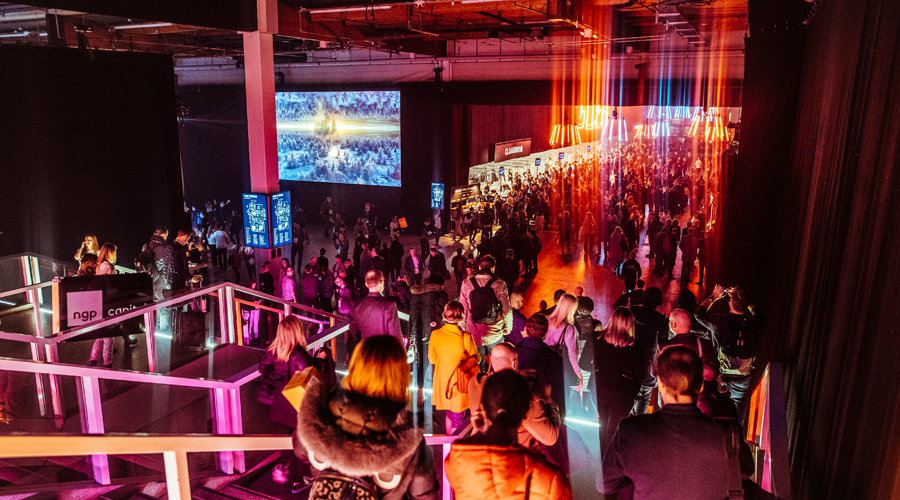 The OMR is the biggest festival for the digital scene in Germany.
CANCELLED: 12.05. – 13.05.2020, Hamburg Exhibition Centre
ONLINE VERSION 17 and 18 June 2020
gamescom has long been regarded as THE games fair in Europe and our joint booth GAMES – MADE IN BERLIN-BRANDENBURG has become an integral part of the fair.
DIGITAL: 25.08. – 27.08.2020, Koelnmesse, Germany
It is well known that all digital marketing professionals are drawn to Cologne in September: to the DMEXCO. Our berlin.digital booth will also be in a top location this year. Attention: Due to the coronavirus, there is a possibility that the exhibition will be cancelled. We will keep you up to date on new developments here.
23.09. – 24.09.2019, Koelnmesse, Germany
media:net members: 4,500 € plus 19% VAT.
Non-members: 5,000 € plus 19% VAT.
The brochure on the trade fair participations of the states Berlin and Brandenburg in 2020 has been published and can be found here.
Fotocredit: (c) Slush/Julius Konttinen