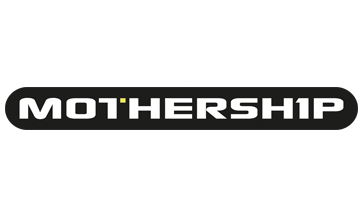 We develop (in-house) our own F2P marketing technologies to get the maximum out of every single marketing Dollar. Furthermore, we plan and scale global marketing campaigns (online and mobile). We believe that "Free2" business models enable everybody equally and give free access to high quality digital products.
In our fragmented media landscape, a great amount of information is raining down on us. Mothership finds the right audience in the right moment as well as the perfect medium to approach the fitting customer.
For our clients, we build communities and find the relevant user audience. With a proper content marketing toolkit we draw audience to your products and significantly raise the brand image. Discover alternative ways of user monetarisation within your business model!
The connection between Big Data, Technology and Human Experience is the foundation of our work.