After some words of welcoming the audience in this online workshop via Zoom, Lars Vormann, Head of games:net berlinbrandenburg, passed the camera and the mic to Sebastian Baehr, Head of AWS Game Tech DACH Region.
Sebastian talked about and presented different solutions from AWS Game Tech and showed some examples from popular games like Fortnite or Dead by Daylight, on how they are using the AWS Cloud for their gaming services. In his around 20 minutes long presentation, he gave the interested audience an introduction to the AWS Cloud, talked about the benefits of cloud adoption for game studios and what resources are needed to get started.
After the presentation from Sebastian, Joakim Ohlander, Technical Director from YAGER, took over and presented the history of YAGER and the technical challenges they have faced in the past, their current project called 'The Cycle' and how AWS helped them to make this game possible.
If you are interested to have a look at the presentations from Sebastian and Joakim, you can find the video on demand of the full online workshop here.
Speakers: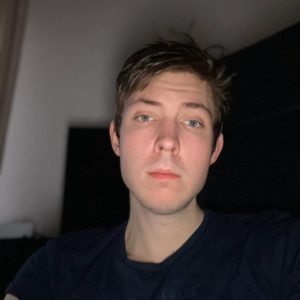 Joakim Ohlander, YAGER Technical Director
Joakim has worked at YAGER for over seven years. There he, together with others, has transitioned the studio from a previous publisher driven box product developer to a self-published, live-service oriented game studio. Currently, he and his team are involved with working on The Cycle which is a free to play title available to download on the Epic Game Store and hosted on AWS.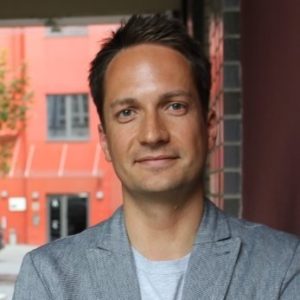 Sebastian Baehr, Head of AWS Game Tech DACH Region
Sebastian has worked in the games industry for over 10 years. As the commercial leader for Amazon Web Services (AWS) Game Tech business in Germany, Switzerland and Austria, Sebastian and his team are responsible for supporting game studios with their cloud technology usage, helping customers realize the benefits of running in the cloud.
Whether you're new to game development, or an experienced games professional, this seminar is designed to give you the foundational knowledge of the tools available to build games with AWS, including case studies and best practice tips. Part of the seminar will include a fireside chat with YAGER's Technical Director, who'll talk about the games they're building, how they've been able to benefit from AWS, as well as take questions from the audience.