The panel was hosted by Sophie Vo (Studio Lead Voodoo Berlin), who talked with our guests Shum Singh (Managing Director & Founder Agnitio Capital) and Daniel Stammler (CEO and Co-Founder Kolibri Games) about insights of studio acquisition.
The topics they discussed were how the market changed during the Covid-pandemic, the wide range of investors and differences how studios are approached, how the market is scouted, what are red flags from investors' side, why Shum invested on private basis as well and why the market is incredibly hot right now.
Daniel gave a good overview about the acquisition process for Kolibri by Ubisoft and what was important from the side of the founders. He also gave some personal impressions about the process and what were their concerns in the beginning. After that he gave a look into the future and talked about his own plans to be an investor in the future and how the acquisition of Kolibri influenced him for his future plans.
If you are interested in watching the discussion, you can have a look at the video on demand here:
The Speakers: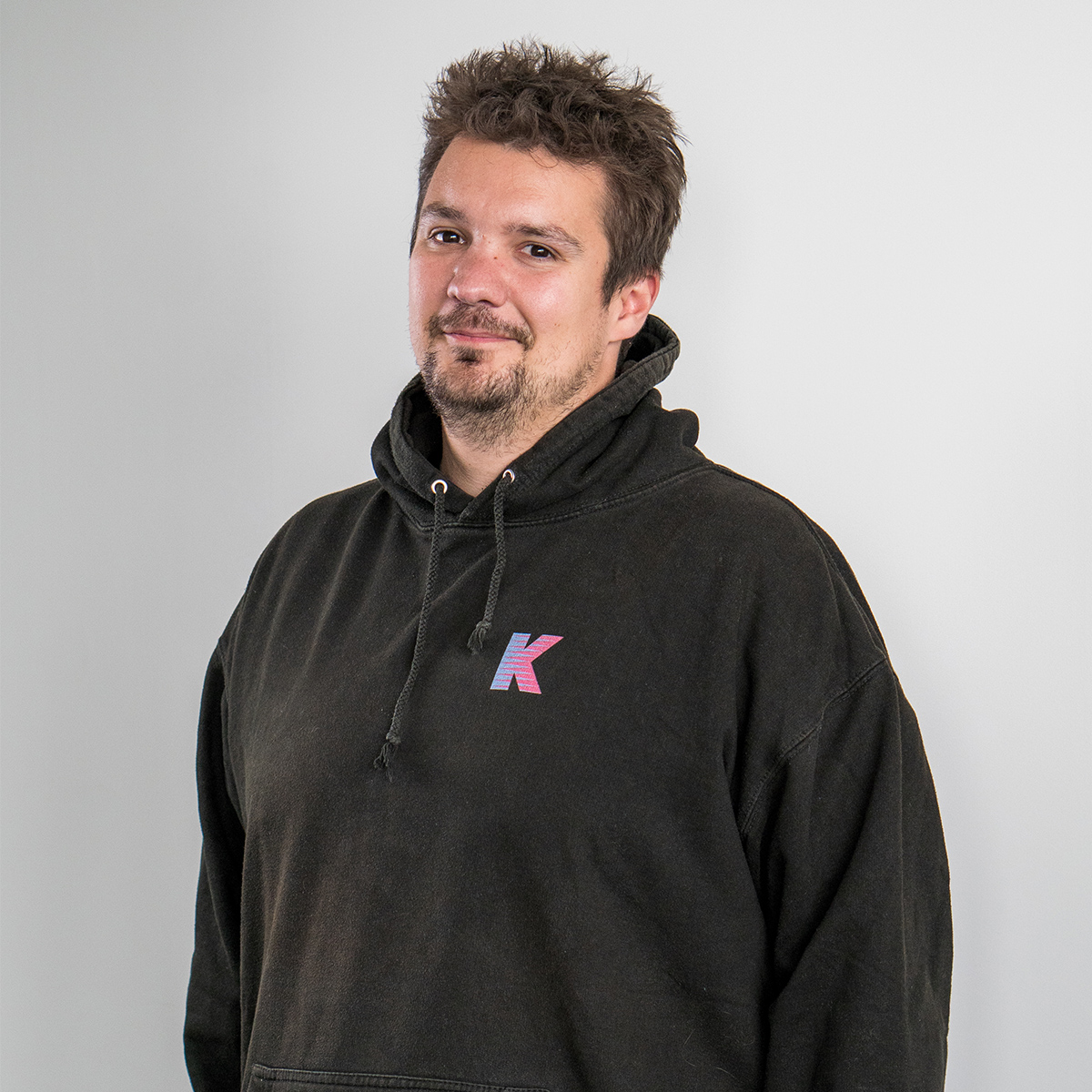 Daniel Stammler 
(CEO and Co-Founder Kolibri Games)
Daniel is CEO and Co-Founder of Kolibri Games – a mobile games company he founded in 2016 in a student flat. In four years, he has grown their Berlin-based team to over 100, generated 125+ M downloads with their game Idle Miner Tycoon, and sold the company to gaming giant Ubisoft at a valuation of 160 M EUR.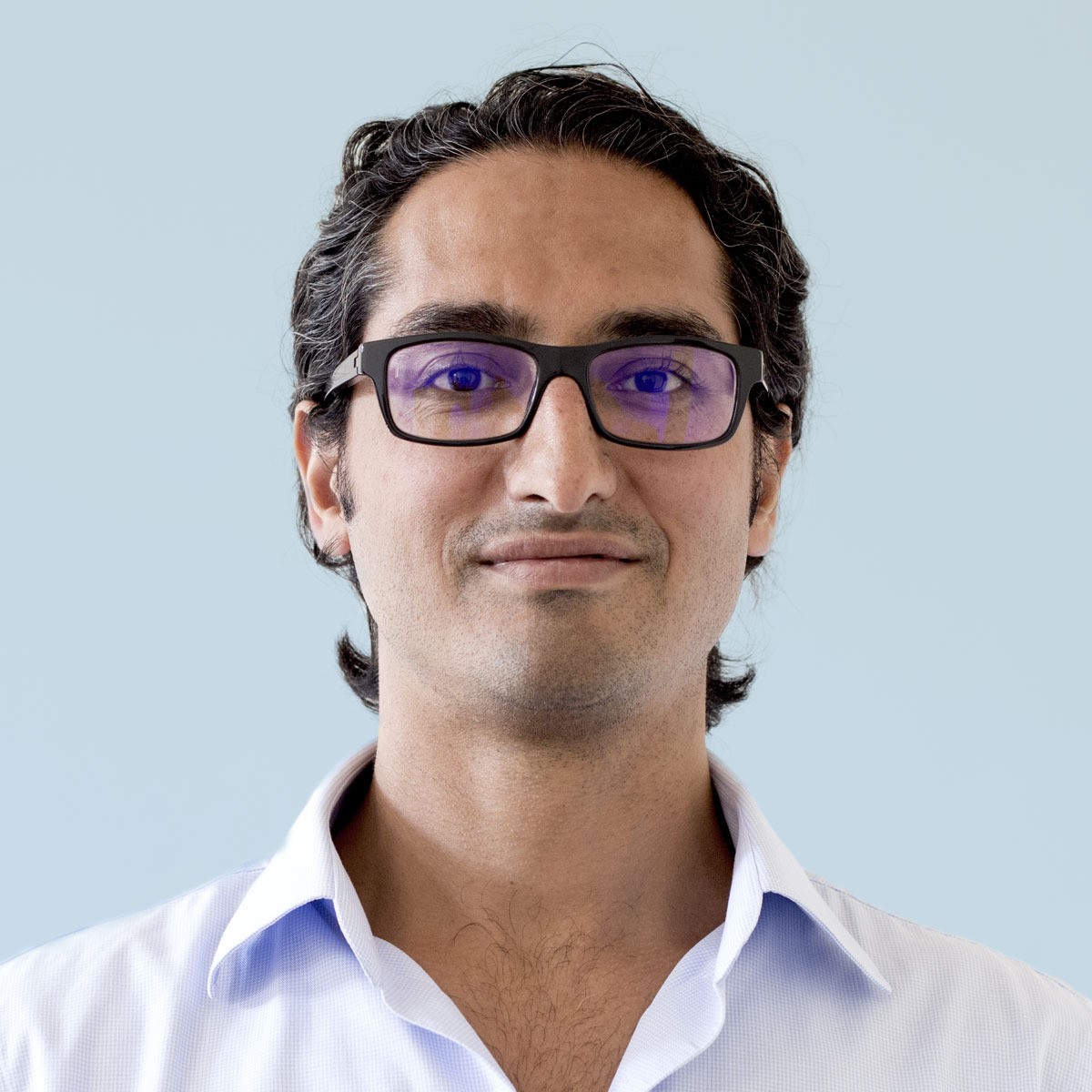 Shum Singh
(Managing Director & Founder Agnitio Capital)
Shum founded Agnitio Capital in 2003 and has close to 25 years of technology focused mergers and acquisition expertise having worked in both New York and London. Shum is an investor and board director of Innova Intellectual Properties SARL (recently sold to Enad Global 7 for €110 million), Heroic Labs Limited, Sviper GmbH and Towerpop Oy. He is also an early stage investor in Hutch Games Limited (recently exited to MTG for up to $375 million), Meta Games GmbH, Electric Noir Limited and Dream Payments Inc.
Moderator: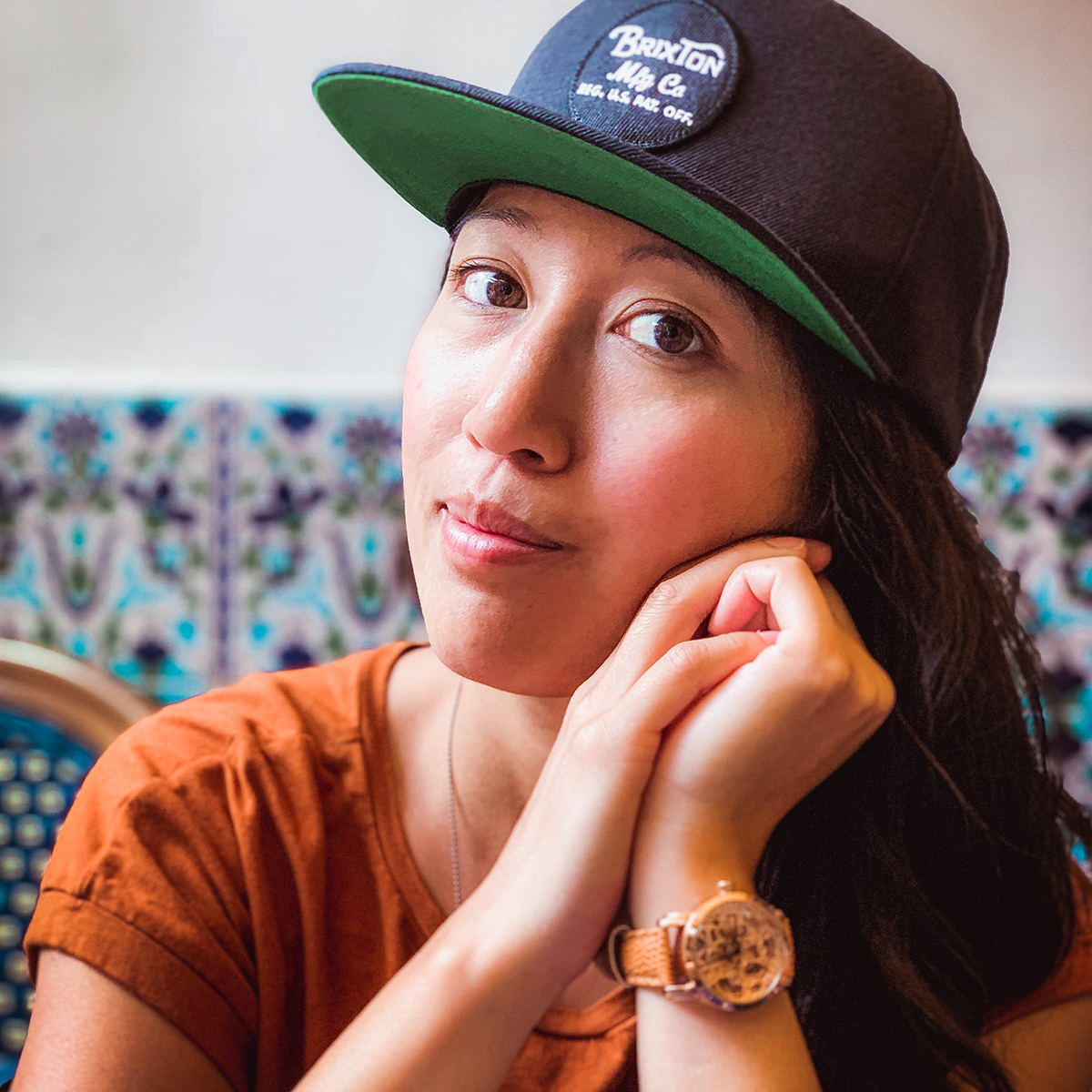 Sophie Vo
(Studio Lead Voodoo Berlin)
Sophie is a creative Game Lead with over twelve years of experience in the mobile gaming industry, currently leading a small creative studio with Voodoo in Berlin. Additionally, she is the founder of Rise and Play: a platform on leadership practices advocating for a human-centric approach to game development and teams.