Medienkalender: WeAreDevelopers World Congress 2021
The congress for developers in AI, Cloud, Blockchain & IoT is your chance to get ahead and learn from experts about the most dynamic topics for developers. Speakers from around the world will provide their professional insights on the current and future trends that will keep you up to date with the skills needed for the field's accelerating pace.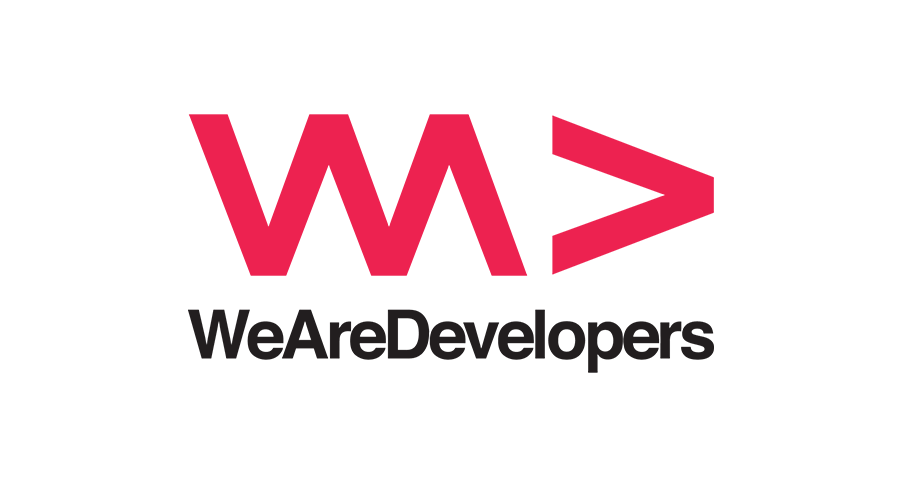 Datum:

15.04. - 16.04.2021

Ort:

CityCube Berlin
Messedamm 26
14055 Berlin

Tickets:
More information to this event here.