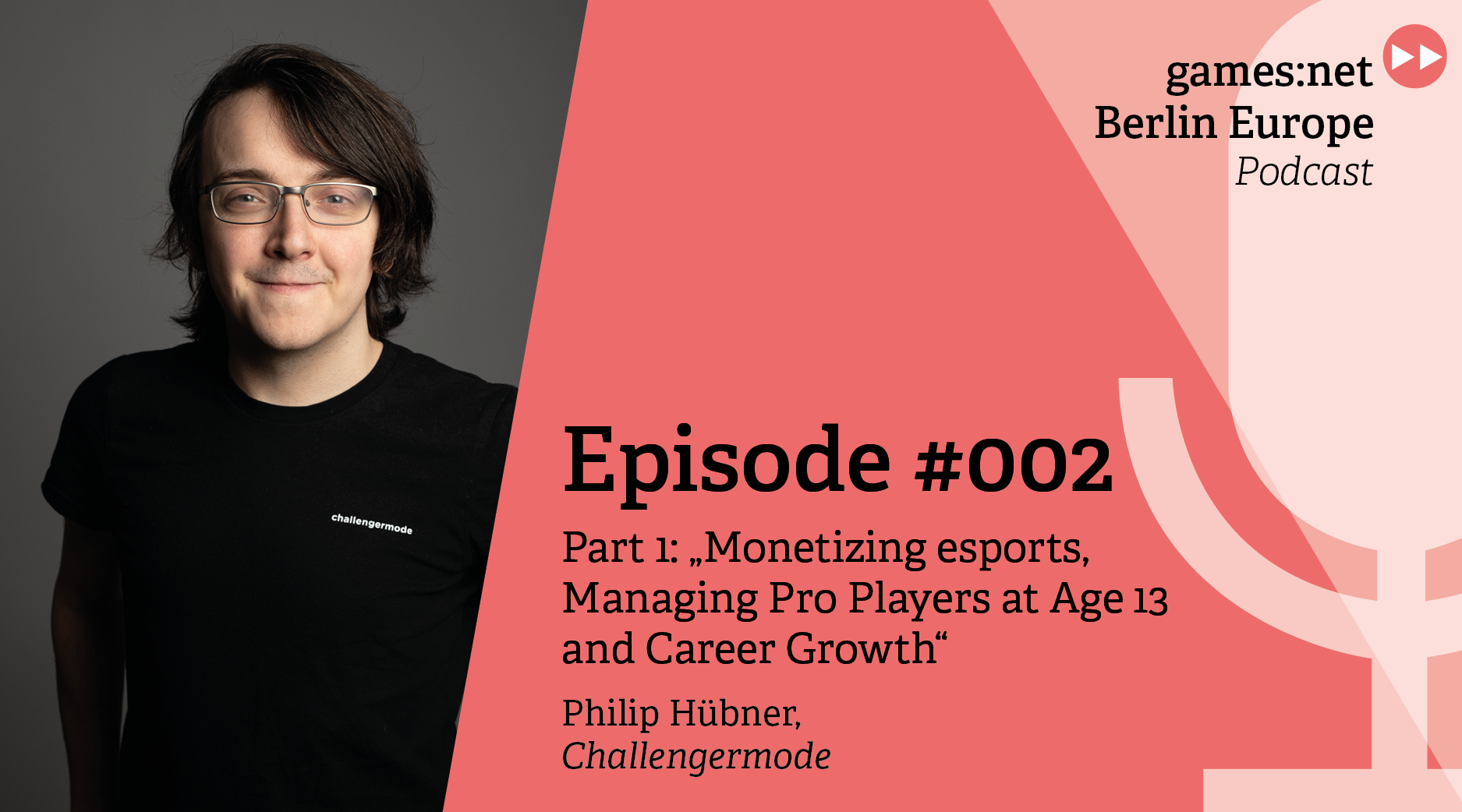 But we also want to go deeper into understanding the people behind games, so the podcast also serves as a portrait of our guests. This setting will be reflected by actually releasing episodes as two parts to focus on the specific area of interest.
New episodes, moderated by our host Simon Ohler will be published bi-weekly and can be found here or on many popular platforms like Spotify and iTunes.
In this episode, we speak with Phil Hübner about his career. We talk about Challengermode and Philip's mission there. Then we go back and look across his career, which started in his teens, managing a professional esports team and building a MOBA-section for an esports news website, to becoming a pro Dota player. Finally Philip talks about working at industry giants ESL and Twitch and his professional growth.