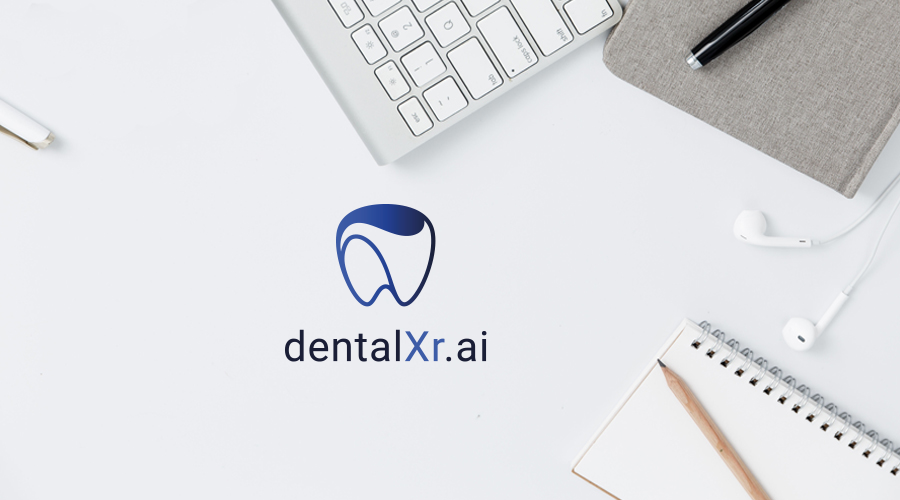 YOUR TASKS AND KEY RESPONSIBILITIES
You take day-to-day responsibility for regular management tasks, including business analysis, planning, and alignment among diverse stakeholders
You will drive business growth and productivity improvements by identifying opportunities and developing a plan to execute on them
You support our teams on key initiatives and processes across product, marketing, sales, and operations
You help optimize the roadmap and business case for our scale-up
You participate in the development and implementation of an optimal customer journey from acquisition to retention to upsell
YOUR PROFILE AND QUALIFICATIONS
You have completed professional training in business or science and/or have recently (or soon) graduated from a top business school
Ideally, you have already gained initial experience in a fast-paced environment (e.g. consulting, fast-growing start-up), have an extraordinary drive, and a very high level of initiative
You see yourself as a quick thinker and strong communicator who can connect with different stakeholders
You work in a detail-oriented, structured, and analytical manner and are able to familiarize yourself with new topics quickly and efficiently
You have experience with the classic MS Office programs as well as with some project management tools (e.g. Monday)
Your fluency in English and (plus) German round off your profile
YOUR WORK ATMOSPHERE AND PERSPECTIVES
You are part of an ambitious and unique Charité startup in dentistry and can improve medical progress
You can take on responsibility from day one, coupled with attractive conditions, a steep learning curve, and regular feedback meetings on your development
You can expect flexible working hours, consisting of remote and office work at our location in Berlin, and a large portion of team spirit
You can participate in various get-togethers in the form of initiative (remote) game nights and other formats, and we will provide you with small surprises right on your doorstep
Last but not least, you can contribute creative ideas and suggestions for the design of our working atmosphere in cooperation with HR and are thus jointly responsible for a healthy and employee-oriented employer brand
If this challenge suits you, we look forward to receiving your resume/portfolio and information about your salary expectations, notice periods, and a possible start date directly via our application form. A motivation letter would be a big plus to get more details about you. So tell us your story and get in touch!
ABOUT US
Over the last decade, the application of artificial intelligence (AI) in the medical domain has manifested itself in exciting and tangible results. In particular, computer vision is now facing a radical and irreversible change in medical imaging and radiology.
In 2017, a team from Europe's largest university clinic, the Charité, was founded to drive technological change in dentistry and to combine the art of machine learning, the elegance of software engineering, and the outstanding expertise in dental research. It aims to help dentists make the best possible diagnostic and treatment decisions for their patients. With the founding of the Charité startup dentalXrai in 2020, we offer a platform for recognizing pathologies and anatomical structures on dental and X-ray images and are now revolutionizing dentistry with the latest artificial intelligence technologies.