games:net Berlin Europe continues the efforts of its predecessor initiatives for international networking and will widen the scope throughout Europe, with a focus on France, Italy, Spain, the Netherlands, Switzerland and the UK.
Together with moderator Simon Ohler, the panel took a look back at this special year 2020 in the fields of esports, development, events and publishing through the eyes of our guests and their experiences from the different countries to give an overview about the differences, commonalities and challenges each sector and country is facing with the exceptional circumstances that changed the way we are working and communicating with each other.
Finally, the panelists took a peek into 2021 and the near future to give their insights on upcoming developments in the near future.
Speakers: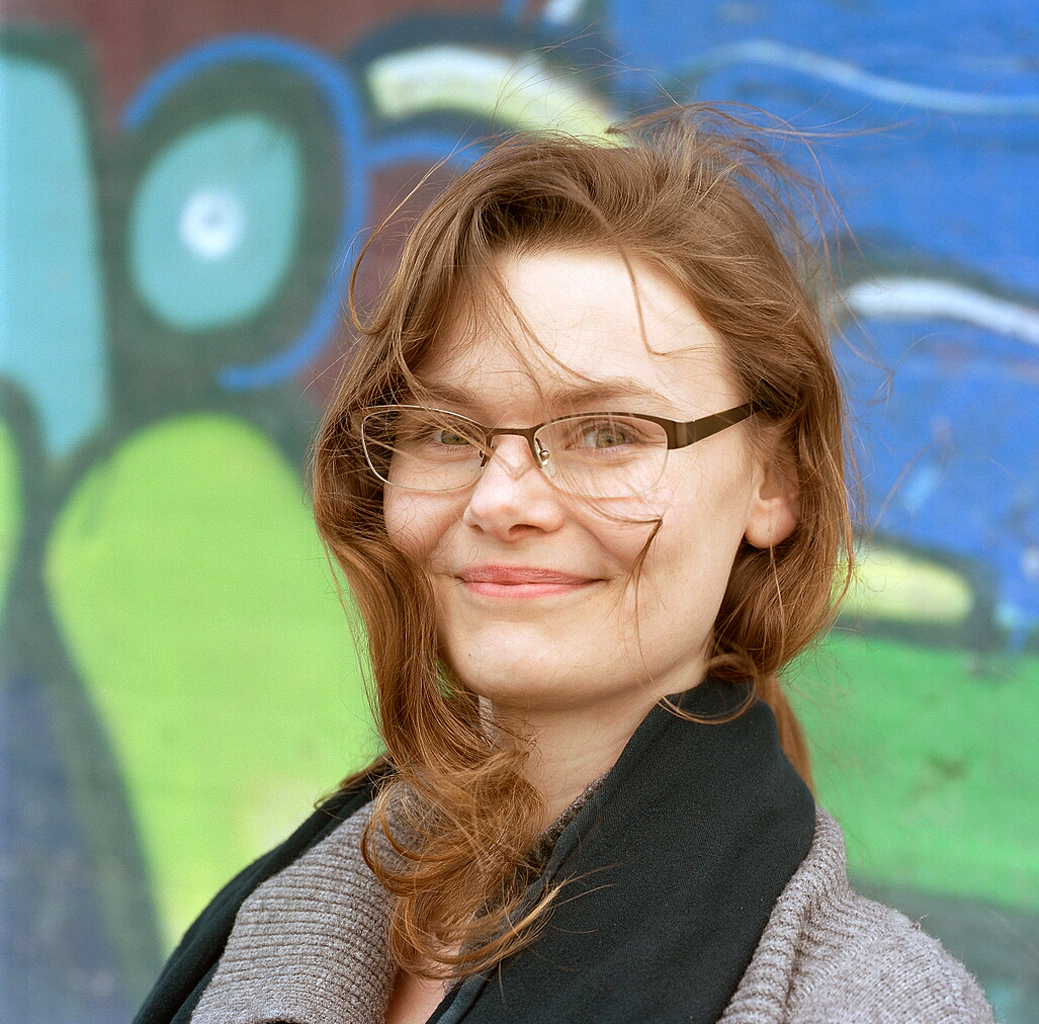 Philomenia Schwab, Co-Founder
Stray Fawn Studio, Switzerland
Philomena Schwab is a game designer and community manager from Zurich, Switzerland.
She wrote her master thesis about "Community Building for Indie Developers" and went on to co-found the indie game studio Stray Fawn in 2016. The studio's main focus is the development of procedurally generated simulation games.
In 2017 Philomena has been named a 30 under 30 in Technology in Europe by Forbes.
As a board member of the Swiss Game Developers association and the Swiss Game Hub, she helps the local game industry grow.
Peter Mucha, COO
G2 Esports, Germany
With close to 30 years of professional experience, Mucha brings a diverse set of skills to G2 Esports that includes team building, organizational development, digital transformation, process optimization and revenue generation.
Peter joined G2 Esports from the Symanto Group where he led the business through its start-up phase, built the strategic vision and managed both the growth and internationalization of the business and its brand. Previously, Mucha held senior positions with Adidas, Microsoft, Universal Music and Activision where he was integral in building and shaping complex organizations that were fit for purpose and primed for new revenue generation.
Peter has been with G2 for over 2 years now and has led the company in its key growth phase.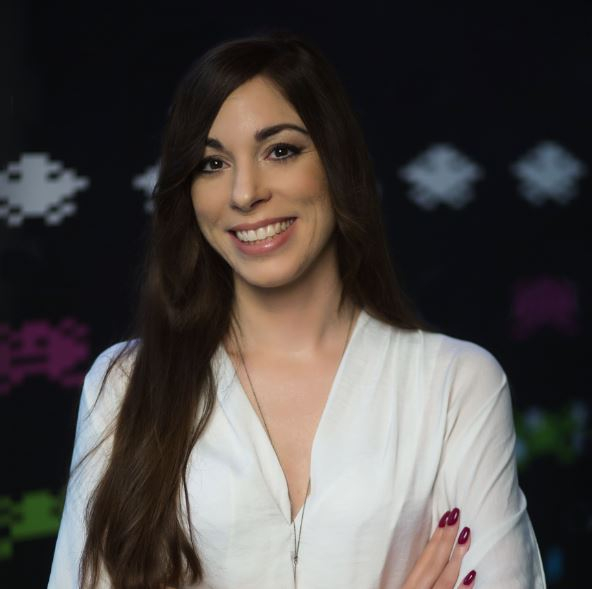 Micaela Romanini, Event Director
Gamerome, Italy
After working as Content Manager and Head of Research at VIGAMUS Foundation, Micaela was employed by Microsoft as Xbox.com International Coordinator on the Integrated Marketing Europe Team.
Currently Vice Director at VIGAMUS Foundation, she is in charge of planning new business strategies and International Partnerships.
Micaela is the Event Director of Gamerome, the Developers Conference based in the Capital of Italy and the Italian Lead of the not for profit organization Women in Games, being also a member of Womentech – Women & Technologies.
Expert in communication, digital marketing, new media and interactive storytelling, and author of Game Studies, she teaches "Diversity and Inclusion Policies in the Games Industry" and "Integrated Communication in the Entertainment Industry" at Link Campus University.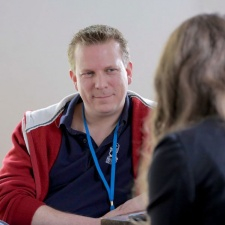 Dieter Schoeller, CEO
Headup Games, Germany
Dieter Schoeller is founder and CEO of Headup, an established independent development and publishing games company. Growing up on the morning cartoons of the, Dieter felt right at home with anything related to great and fantastic stories and the lore behind them.
He was the best German Sonic The Hedgehog player at the first German SEGA championships; sunk weeks of playtime into Ultima IV, and even during his law school, spent most of his free time modding for Quake 3 and RtCW.
Despite his business background, there was always a clear path for Dieter into the entertainment industry. After his law exams he went gathering knowledge at larger corporations such as Ubisoft, Koch Media, and the Bertelsmann group, and eventually laying the foundations of Headup.
Moderator: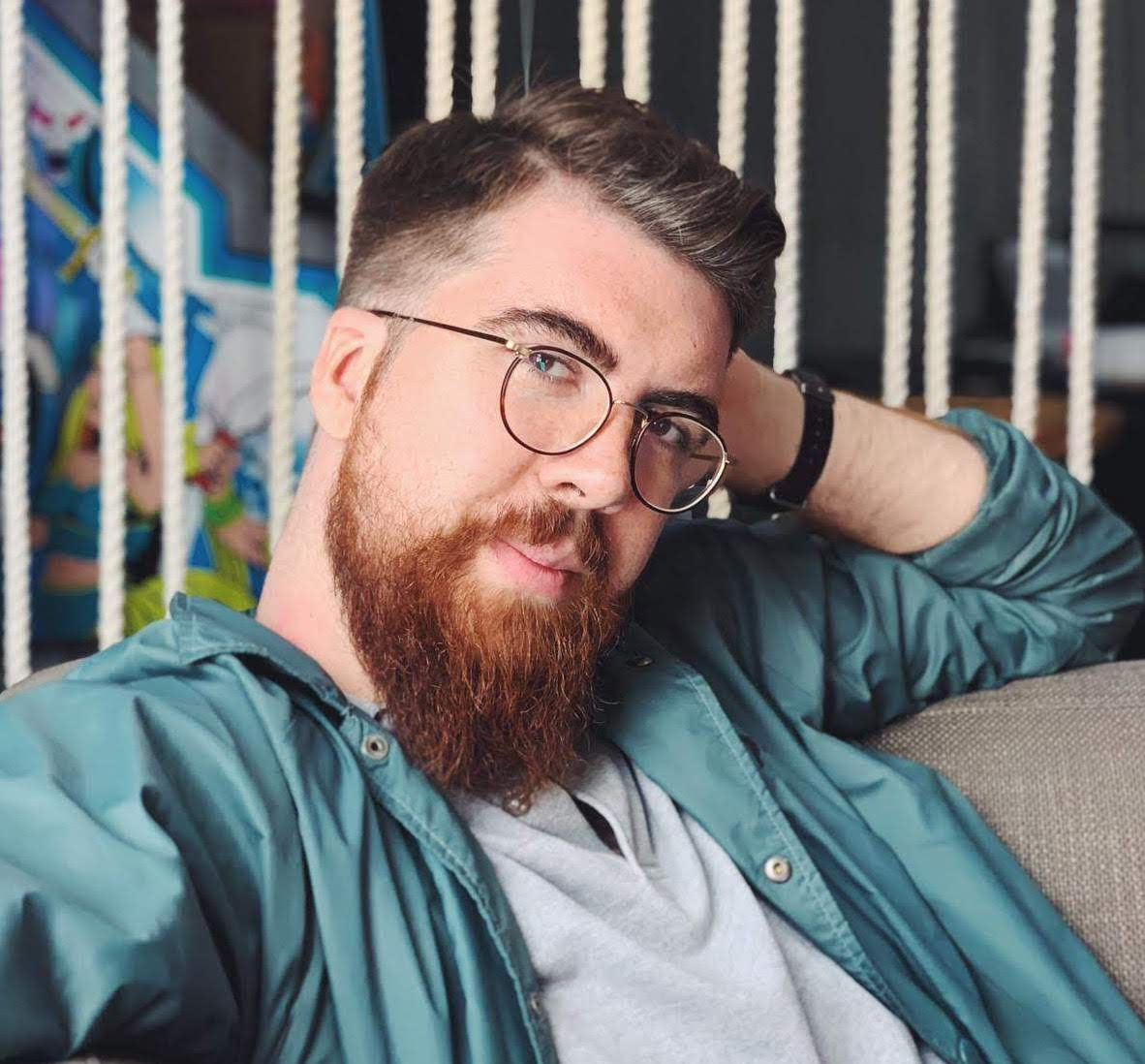 Simon Ohler, Co-Founder
nowMedia, Germany
Simon Ohler is Co-Foudner of nowMedia UG i.G., where he merges coaching and entertainment. From 2014 to 2018 he was a Partnerships Manager at Twitch, where he was responsible for over 600 streamers and helped them succeed with advice and attention. Since 2018 he has been a consultant and lecturer on streaming, influencers and social media.
About games:net Berlin Europe:
games:net Berlin Europe is an initiative of the company network media:net berlinbrandenburg to build a business and networking platform for the games and digital media industries, connecting the Berlin scene with international partners throughout Europe. The network consists of developers, publishers, studios, conference organizers, service providers and venture capitalists, as well as academic and political institutions. The project is financed by the EUROPEAN REGIONAL DEVELOPMENT FUND and the State of Berlin, Senate Department of Economics, Energy, and Public Enterprises through its Program for Internationalization.